Concert Club Future Plans

As we approach July 19th and some sort of relaxation of Covid precautions, it is perhaps time to consider whether Concert Club has a future, and if it has, when might we reasonably expect to recommence going to classical concerts, musicals, and plays, in other words, getting back to some sort of normality.
---
First and foremost, Concert Club not only has a future but will start to organise outings to Leeds Grand, Bradford Alhambra, St George's Hall, Little Bingley Theatre, etc, etc, as soon as we feel confident that that there are sufficient numbers of members prepared to go. One thing you can be sure of is that CONCERT CLUB WILL SURVIVE.
---
A New Way Of Booking Tickets For A Outing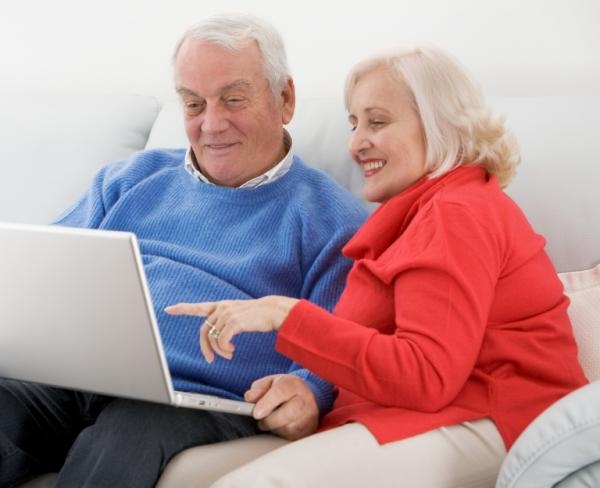 ---
- All communication on outings will be done by email only, incl. Outing Information.

- To book tickets go to the website and complete the Booking Form [Details on the outing information email]

- Payment for tickets can be by bank to bank transfer [Preferable] or cheque.
YOU WON'T EVEN NEED TO GET OUT OF YOUR ARMCHAIR!