A New Way Of Booking Tickets For A Outing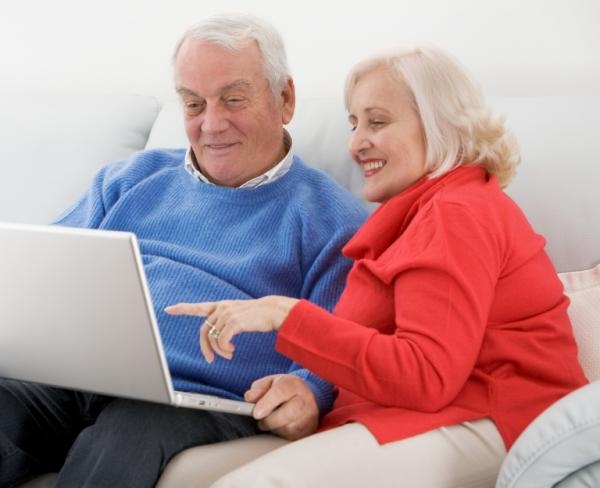 ---
FROM 1ST NOVEMBER 2021:
-All communication on outings will be done by email only, incl. programme outing information.

At the beginning of each half-year programme our Membership Secretary will email all members with brief details of our forthcoming programme.
Full programme details will be available from this website immediately thereafter.
You do not need to wait until a particular event reaches a pre-determined date.
You can book via the website for any outing from day 1, that way you can be sure of a ticket.
- To book tickets go to the website and complete the Booking Form [Details on the outing information email]

- Payment for tickets can be by bank to bank transfer [Preferable] or cheque.
YOU WON'T EVEN NEED TO GET OUT OF YOUR ARMCHAIR!