Volunteers Urgently Needed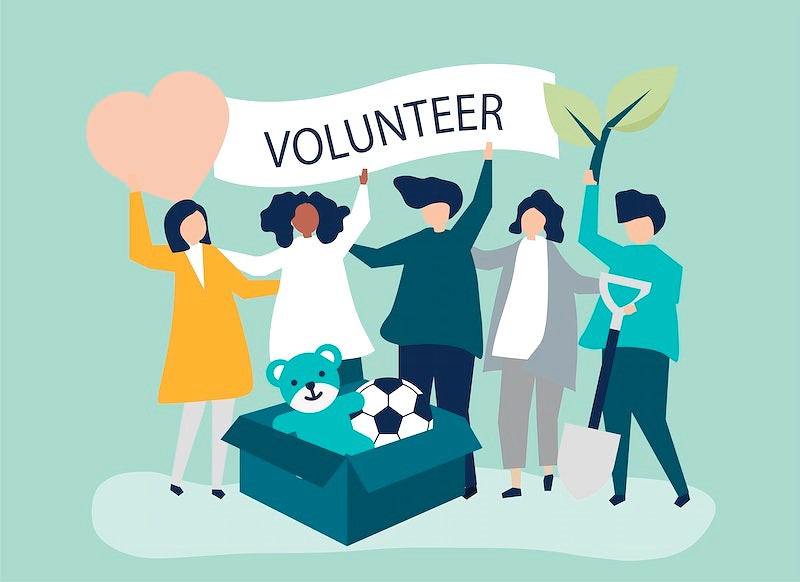 ---
Concert Club from its very beginnings has been entirely run by a few willing volunteers. This remains true to this day, and if we are to continue we need regular 'top-ups' of new people, now more than ever. 
---
MANAGEMENT TEAM MEMBERS 
Our Management team consists of 6
Some in our management team have been giving their time for 10 or more years, most have been involved for 5+ years, and we feel that for the continual successful future of Concert Club we need perhaps 2 or 3 additional members with new ideas, to support or replace those currently involved.
Team meetings are limited to twice each year [In August & Oct] to identify what's on at local theatres and plan the forthcoming outings programme. The only qualification required to be a team member is an interest in classical music, stage plays, and/or musicals and  the like, in other words whatever you feel our members would support.
---
  - OUTING COORDINATORS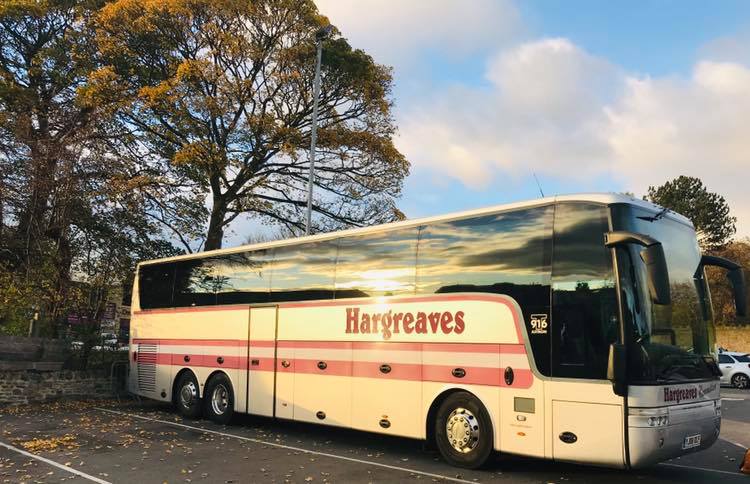 Each outing requires a coordinator to be on the coach at Colvend [Grassington] at the start of the outing to issue tickets and book everyone on. Thereafter they are the single point of contact for everyone on the coach, and after the performance to book everyone back on board before the coach sets off for home. Generally speaking no volunteer is asked to coordinate more than 1 outing in any programme.
Without a coordinator no outing can run, therefore as a thank you, coordinators receive a 50% discount on the outing ticket price.
---
FINALLY
Both Team members and Outing Coordinators are now urgently needed, and if none come forward by the end of this year [2023], sadly Concert Club will face the prospect, after 40+ years, of closing down.
---
If you would like to know more without committing to anything:
Contact our Team Leader [Wally Wilton] at
Tel: 01756 752 196 or uwconcertclub@gmail.com