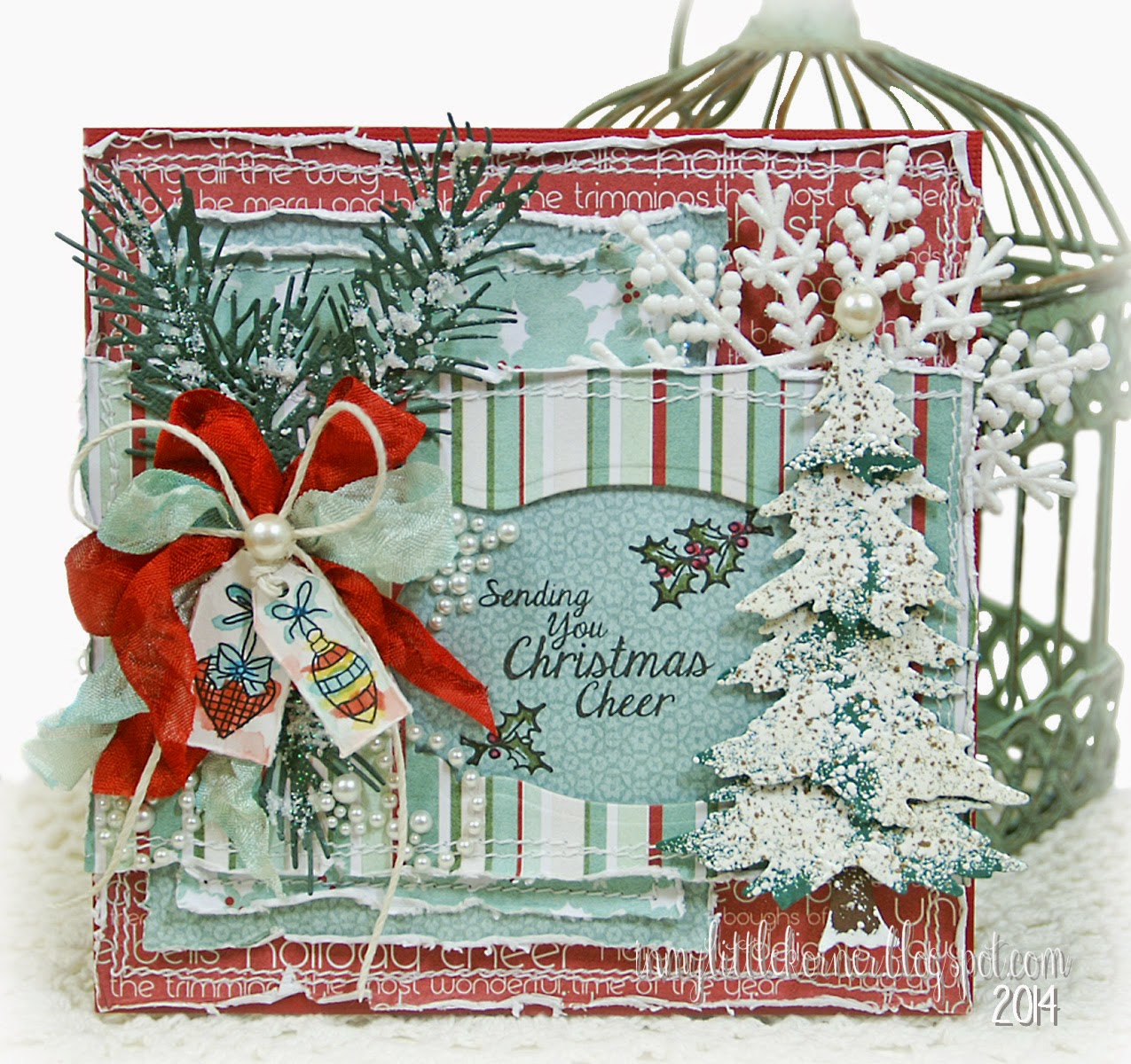 ---
Contents Summary:
Press Ctrl and P to print out a copy Solutions will be published during the last week of December...
---
---
The History of Our Local Shops In A Few Hundred Words If the coronavirus taught us anything, it was just how valuable our local shops  and businesses are.  THIS MONTH GAM FARM RARE BREEDS GRASSINGTON In 1999, Helen and Chris Wray, later...
---
They're Just Like Us Really I have a "Dr Strangelove – like" affection for Europe and Europeans who have given me endless pleasure and entertainment over the years.  My first voyage abroad was in August 1958 at the age of 15 on a French...
---
News From Our local theatres For details click on the relevant theatre Victoria Theatre - Halifax Harrogate Theatre Leeds Heritage Theatres...
---
---