The History of Our Local Shops In A Few Hundred Words
If the coronavirus taught us anything, it was just how valuable our local shops 
and businesses are. 
---
THIS MONTH
GAM FARM RARE BREEDS GRASSINGTON
In 1999, Helen and Chris Wray, later ably supported by their son William and his wife Heather, set out on a journey. The following is Helen's story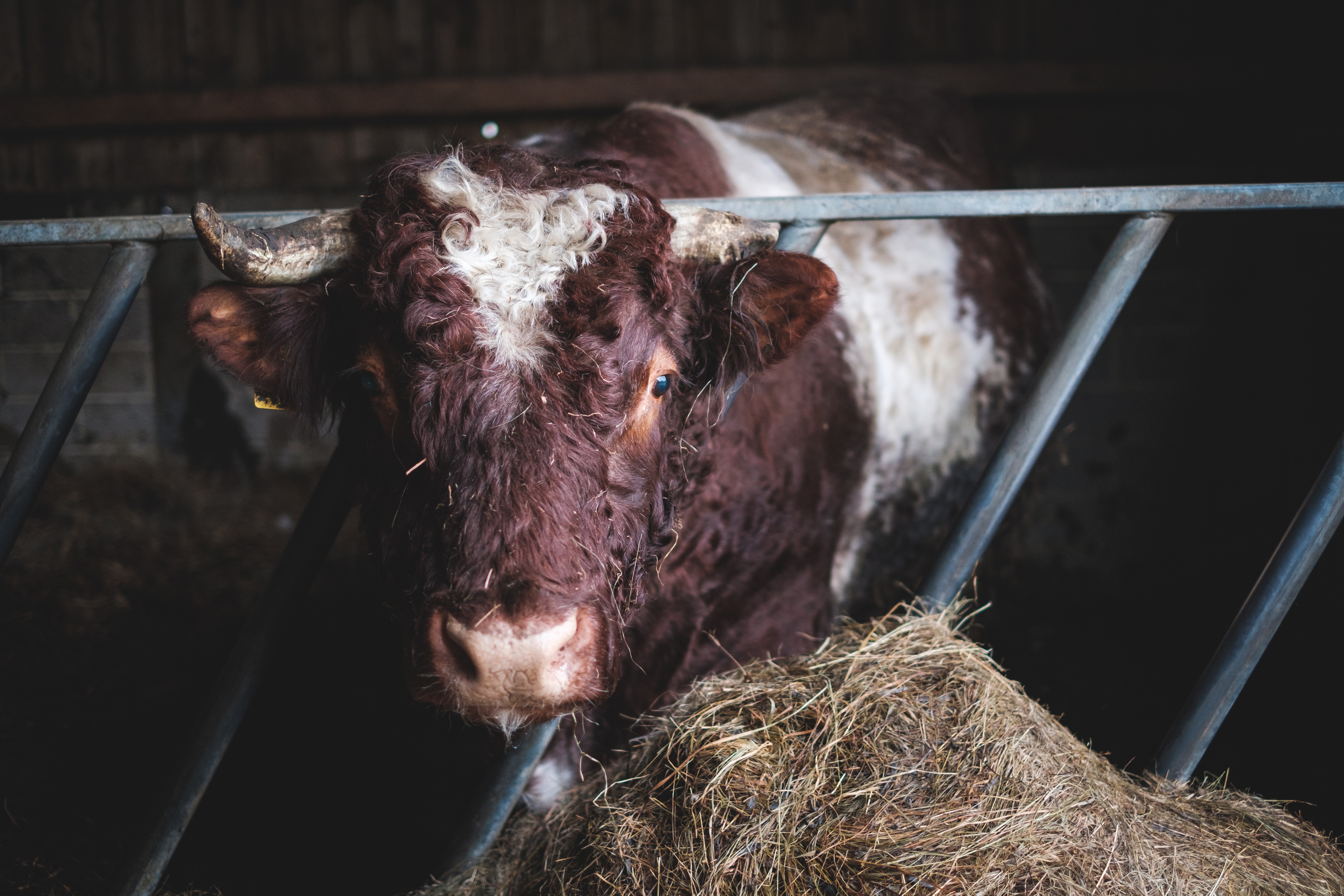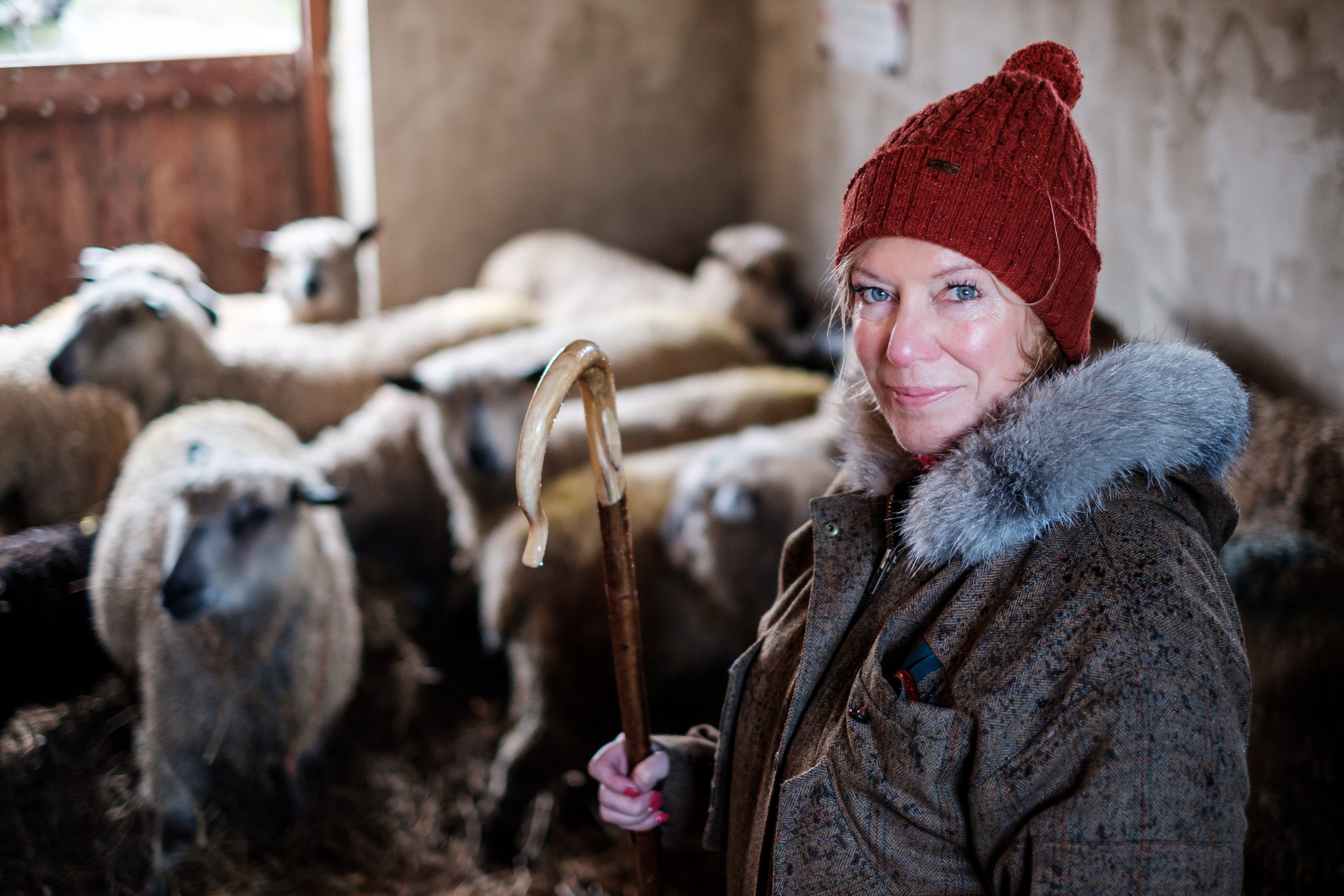 ---
 "Let's keep a few sheep – just for fun" ……… Compo, Clegg and Foggy arrived.  They were Whitefaced Woodland, a rare breed originating in the Pennines.
This was 1999 and over the following two or three years we expanded our little flock and even added another breed, the Hebridean.  They grazed a friend's field and we spent weekends engrossed in sheepy activities such as shearing, dosing, foot trimming and feeding.
I don't know if you believe in fate but in 2003 we were randomly sent the particulars of a smallholding for sale in Grassington consisting of a cluster of ramshackle buildings standing in 10 acres.  The auction for this land was to be held in The Foresters and much to our surprise we ended up the proud owners.
Now, having a bit more land, we could add Shetland sheep into the mix….. and so we did.
The Gam Farm we purchased was a total wreck.  We spent every weekend for two years clearing the mess out of the buildings and making them safe to enter.  It was at this point that we began to get a vision of perhaps making Gam Farm into something more than just a hobby.
We had the opportunity to double our acreage when the field next door came up for sale and what better excuse than to add another couple of breeds to our ever expanding flock, so the Wensleydales arrived with their beautiful corkscrew locks and the very rare, primitive Boreray with their flighty nature.  
Not content with just sheep we began to explore the idea of keeping cattle.  We are not sure how it came about but suddenly we found ourselves taking delivery of two Northern Dairy Shorthorn.  
Over the years those two Northern Dairies became sixty and along with six breeds of sheep, rare breed pigs and rare breed goats and poultry we felt justified in finally calling ourselves farmers.
Despite all our best efforts, selling our meat directly to high-end restaurants in Leeds, running a rare breed wool business and selling our pure-bred stock to other breeders we were still struggling to make a profit.
Diversification seemed to be the solution and as we were so passionate about rare breeds, we decided to open our farm to the general public and ultimately become an approved rare breed farm attraction
---
.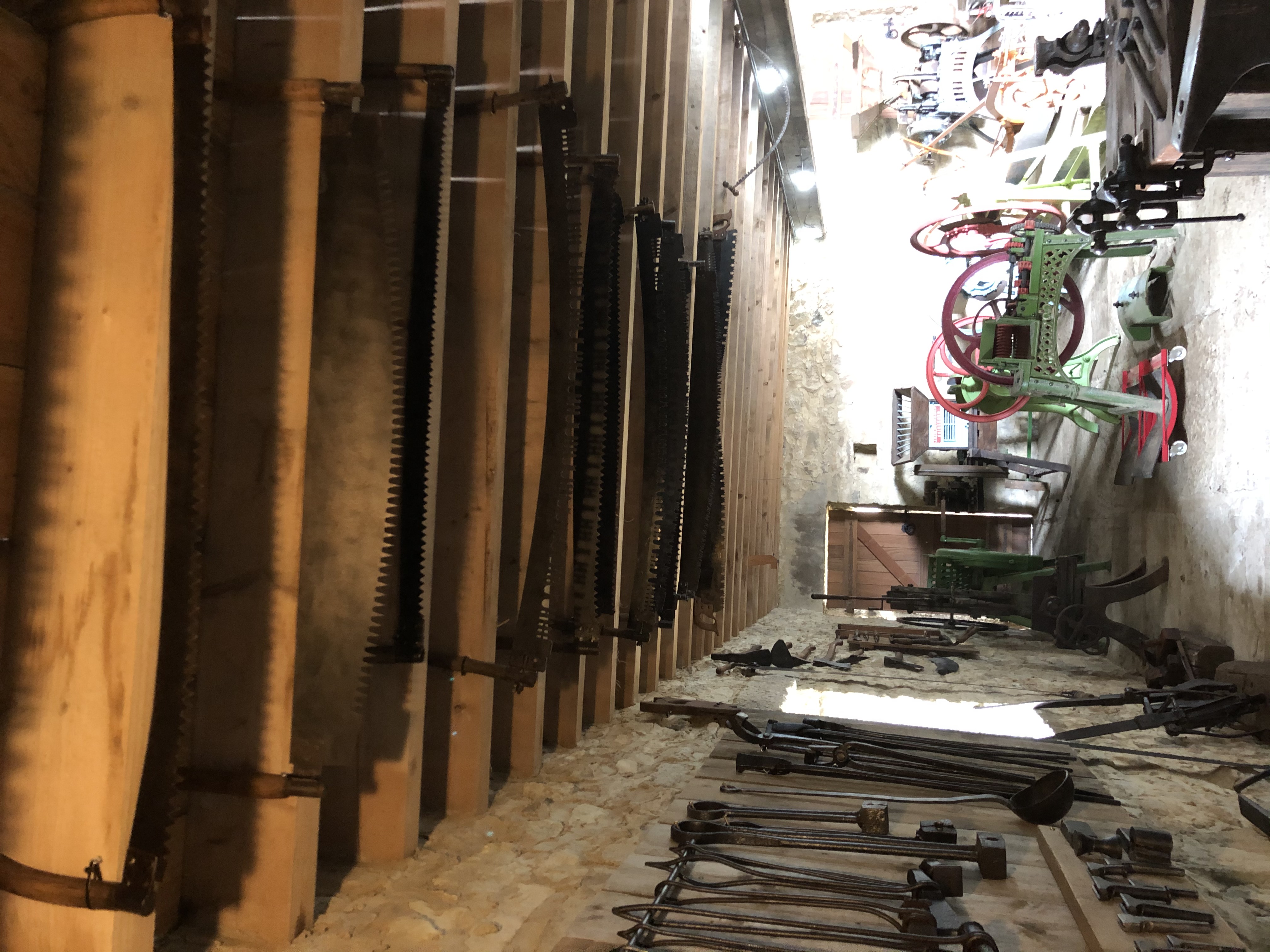 ---
Three years have passed since that decision, three long years of frustration and rejection whilst we fought to gain planning permission to take Gam Farm into its new phase.  It was worth it though as in October this year our dream finally came true and our planning application was approved. 
Now the hard work begins.  Our collection of agricultural tools and machinery which we have lovingly collected and restored over the years is finally going to be open for everyone to enjoy along with our collection of vintage tractors. 
---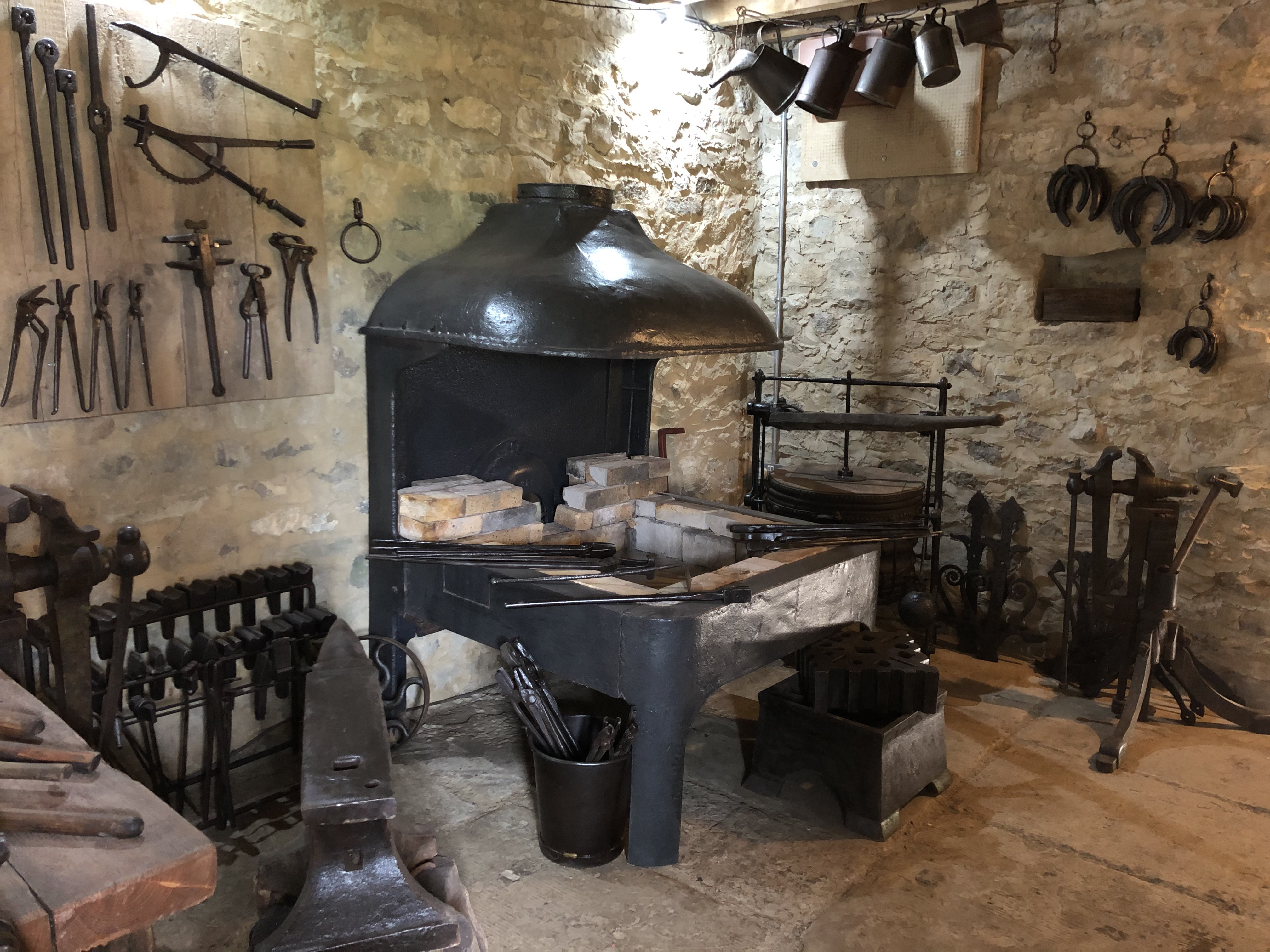 ---
Our rare breed animals need to be seen close up to appreciate their wonderful unique qualities, so small pens will be constructed, and we will select just a few from each breed as exhibits.  There will be lots of activities to get involved in, but it will all be animal or farm related, no plastic toys or play barn.  We want a visit to our farm to be like a step back in time to the 1930's or 40's.
---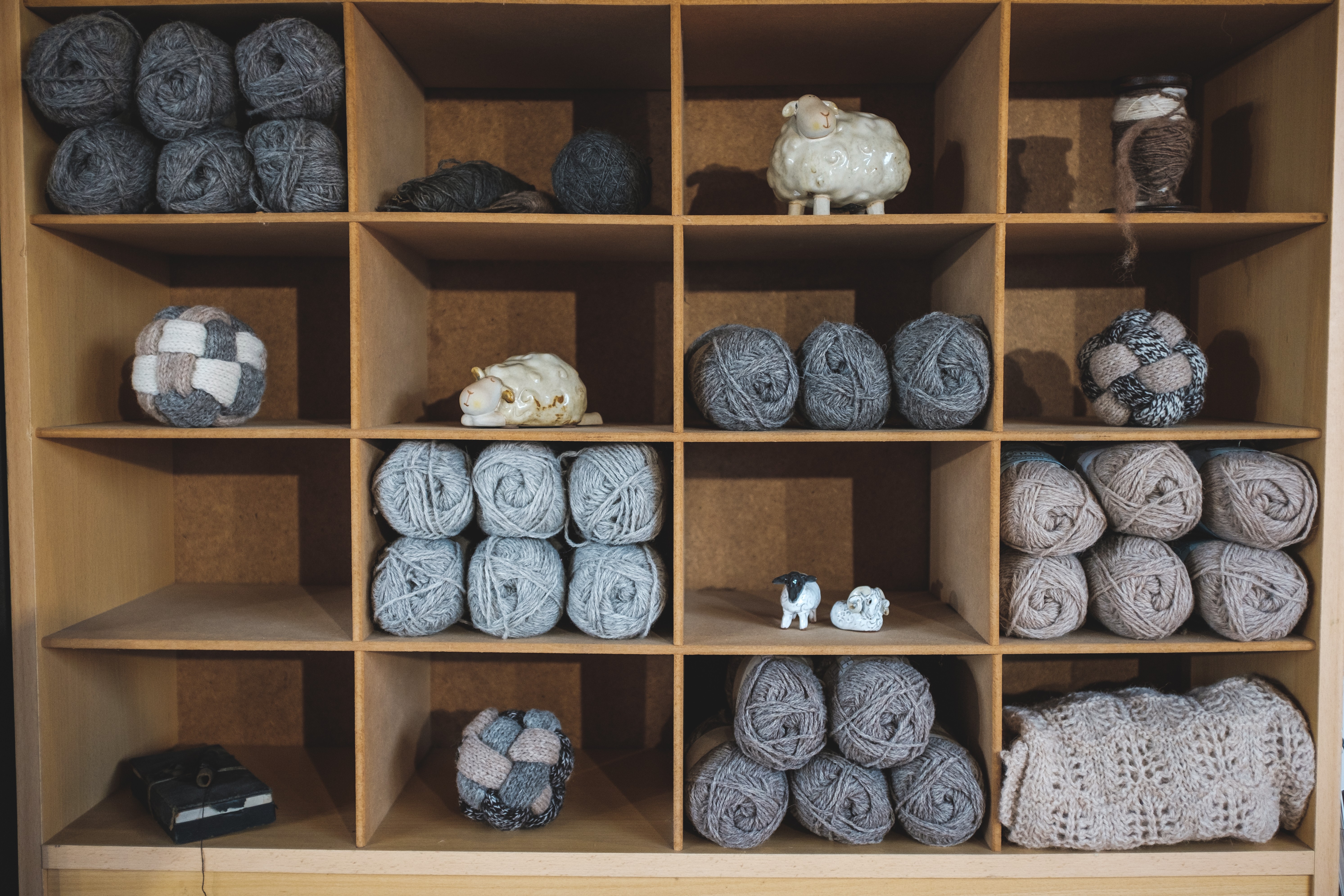 ---
Take A Closer Look At     http://gamfarmrarebreeds.co.uk/wool-shop/
---
The online wool business which is well established and makes a regular appearance at Yarndale will have a physical presence on the farm.  The only wool we sell is born, raised, and sheared in Grassington.  It travels to the other side of Yorkshire to be spun and then returns to the farm to be incorporated into a knitting kit or sold loose as yarn.
It may take a little while to get this project up and running but if you live in Threshfield or Grassington and you fancy a nosy in the museum you could give us a call and we'd happily let you take a look.
Click on our website  www.gamfarmrarebreeds.co.uk for more information and regular updates.