Amazing Grace in Catalan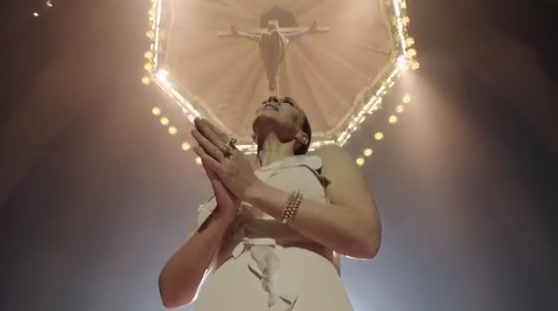 Spanish singer Mónica Naranjo sings in Catalan "Amazing grace" ("Avui vull agrair"), a Christian hymn composed in the 18th century by English poet and cleric John Newton. This presentation will hopefully be a peaceful diversion for you from the craziness of today's world.
The show was run in the Sacred Family Basilica, in Barcelona, also presenting the city Symphonic Orchestra and the Xuntanza Band of Pipes.
Turn the volume up before clicking play below; enjoy...
The Sacred Family Basilic began being constructed in 1882 and maybe finished in 2026; it may be the last great cathedral built for any Christian faith. The decor is fantastic..
The song is being sung in Catalan. Interestingly, this is the language of the "Moors" and it is being sung in a Catholic church. Catalan is an official language in the Spanish region of Catalonia, together with Spanish
Thanks to Volker for suggesting this.