The History of Our Local Shops In A Few Hundred Words
If the coronavirus taught us anything, it was just how valuable our local shops 
and businesses are
---
. 


All Plants North, Garden Centre Cracoe
All Plants North is a small but beautifully formed plant shop and nursery located within Jackson's Farm in Cracoe just 5 miles north of Skipton on the Grassington Road. It will reopen for spring in March.
Just two years ago a friend told us about a local plant shop and nursery that was for sale and about to close without a buyer. A few days later we bought the business and started to work out how we were going to revive All Plants North. It was a simple decision for us, it just felt right, working with plants, lovely garden related products and in a beautiful location was a good start. We also soon realised that the shop had an eclectic, sometimes eccentric, ready-made band of fans that were all very happy to see the shop continue to exist. And so in March 2019 we reopened the doors to the Beast from the East. And then things slowly thawed out and have just got better ever since.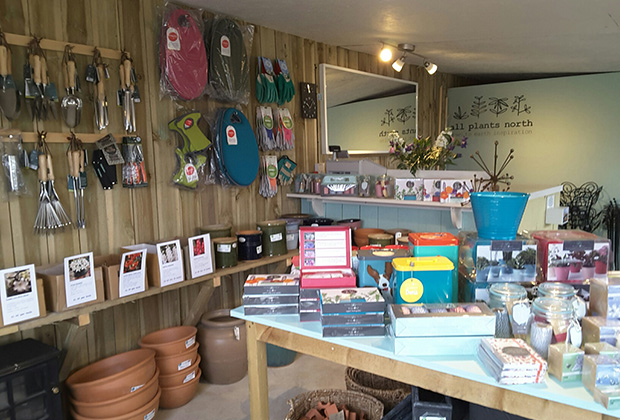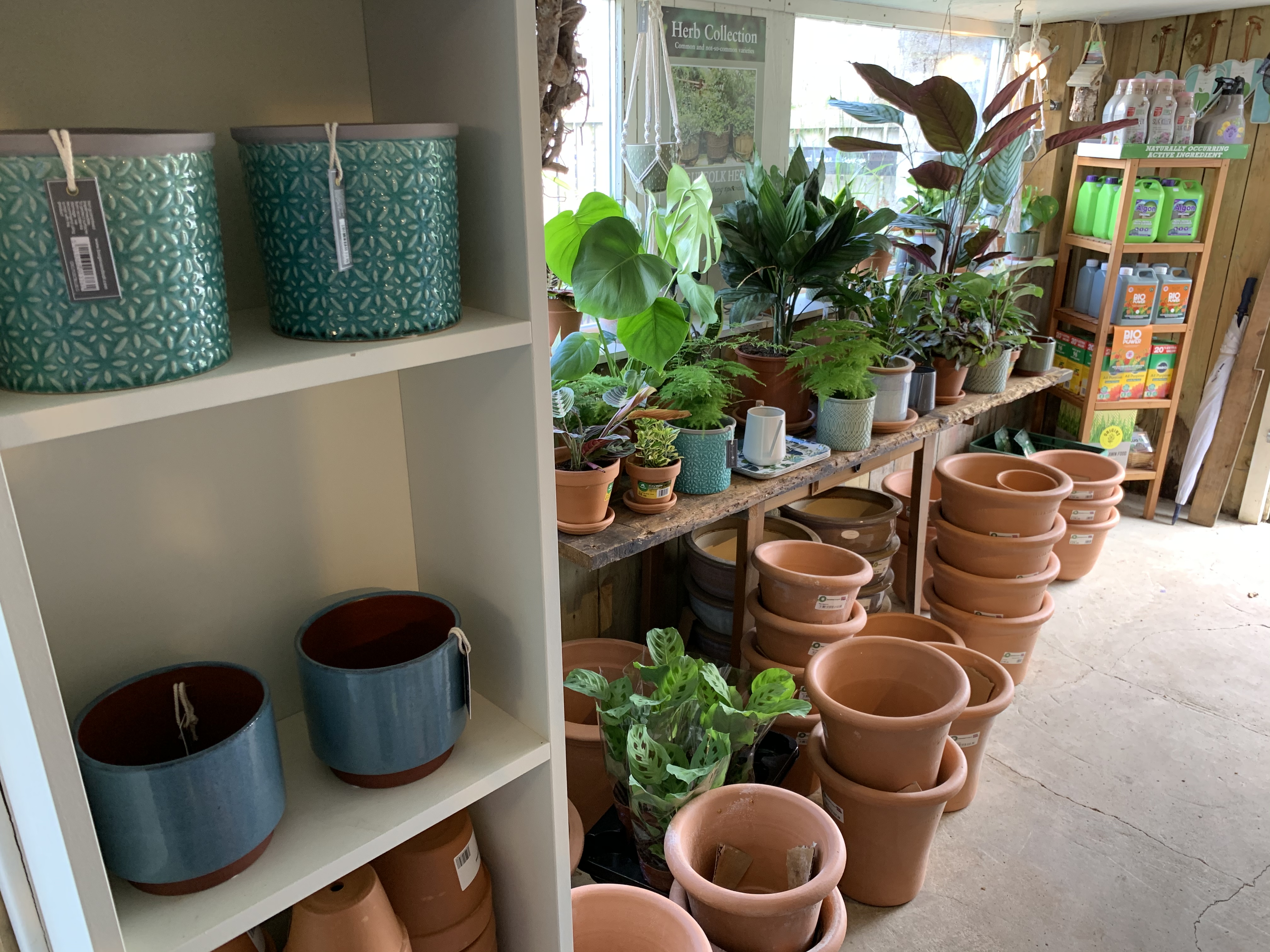 Inside The Shop
Neither of us - Charlotte, my wife, or myself had run a similar business before and having two young children meant that it would really be me on my own. But I had worked in retail for a long time with the likes of HMV and Waterstones and a lifelong love of gardening and allotmenting was always going to help. It has involved a lot of learning which keeps the brain in gear - such a big topic though - it's going to involve studying for the rest of my life, which is fine by me. 
We are probably the smallest plant shop and nursery in the country so our range is not massive however this also means that we are able to pick and choose the best plants and look after them well. We have opened up one of our polytunnels to the public to provide more choice to customers as well as grow some of our own plants. 
---
This year has been nerve-wracking for us as a new business but we count ourselves lucky that we have been able to trade at all and that we have been supported so loyally by our regular customers. Providing a delivery service during lockdown was particularly popular and we found a whole group of new customers doing this. 
One of the most enjoyable aspects of our business is the changing seasons - from bedding plants to hardy perennials and shrubs to bulbs and finally fabulous Yorkshire grown Christmas trees. We complement the best quality plants with regionally sourced garden tools, Yorkshire pots, cards and gifts made by local artists and recently a new range of houseplants and indoor pots.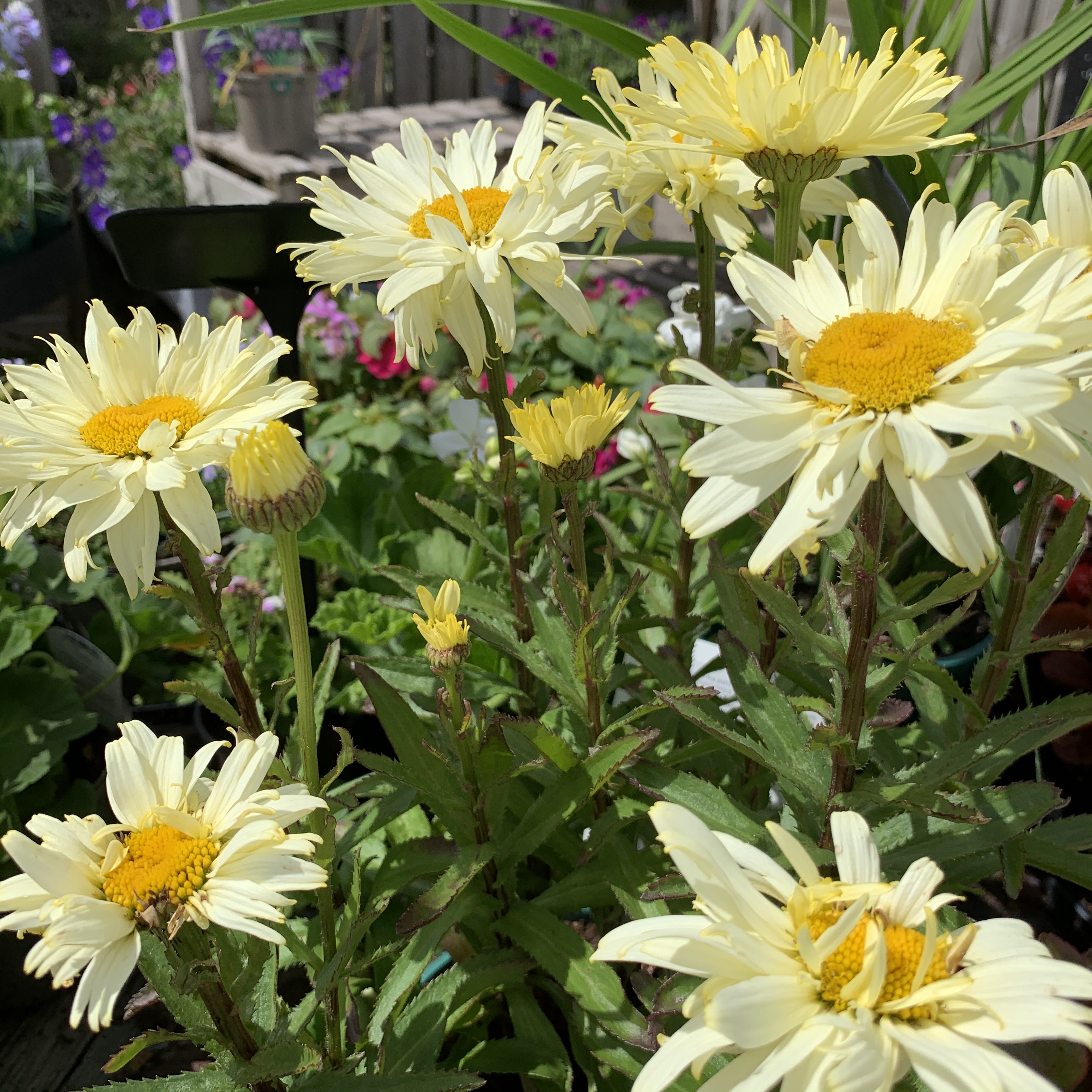 I would say we are unlike any other garden centre which can sometimes become overwhelming in scale. We are small allowing us to focus on quality and service and often we are able to help customers plan an entire new border. We try wherever we can to be kind to the environment so we have now moved to recyclable plastic plant pots, we only sell plastic free Xmas decorations and of course plants are about as good for the environment as you can get.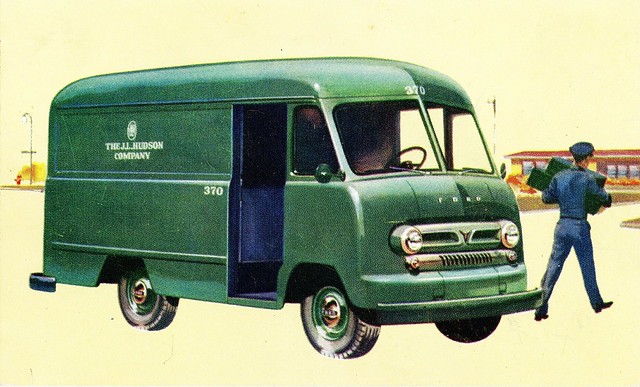 We do free local deliveries (5mls, minimum order of £25 not including compost) and charges apply for further afield. We do not produce a stock-list as this changes too often and is difficult to manage but we can do phone payments and collections to avoid the need to enter the shop. As we don't have an online offer we cannot call it click&collect.
We don't advertise (though we are happy to let people know what we do like this) and we don't have sales - so we rely totally on our reputation.
Nor do we have big plans to expand, progress for us will just mean improving our knowledge and our choice of plants. Though it is unlikely we will get rich doing this we are happy and we are making lots of friends along the way. Hope to see you soon!
Rob & Charlotte
We're Open From March - 10am-5pm Weds-Sun (& B/Hol Monday's)