The words that start this month's story - "She looked down and saw footprints in the snow"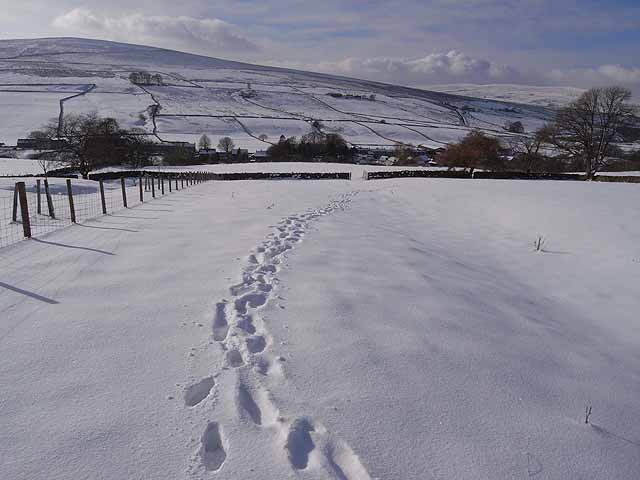 1. Footsteps in the Snow by Ian Clark
I looked down and saw the footsteps in the snow. I had not seen him arrive as I was absorbed in watching the flakes fall and thinking of untroubled earlier days Chamonix or Kitzbuhel. 
Large and firm imprints. Already he had had got upset with delays and strode back and forth  disturbing and stamping the snow down. What help was there. Already the sky was darkening with the promise of more snow to come and  the trees already burdened with accumulations of previous falls offered little in the way of comfort . Not a breath of wind and the silence of winter graveyard.
What could I expect? That the bad weather would provide a respite , that I would not be found, that someone else would be watched and "persuaded" to make the "donations". Was I really getting   "protection" from approaches by other smaller fry . Certainly his size, glinting eyes and severe expression achieved it.  You could not say he was an ugly brute but his elegant appearance, to which he obviously paid great attention ,  gave no reassurance.  What would happen if I refused? Was I brave or foolhardy enough to say "No more" 
Suddenly from behind me came a voice, "If you don't stop feeding that damned pheasant he'll never go away!"  
Ian Clark
---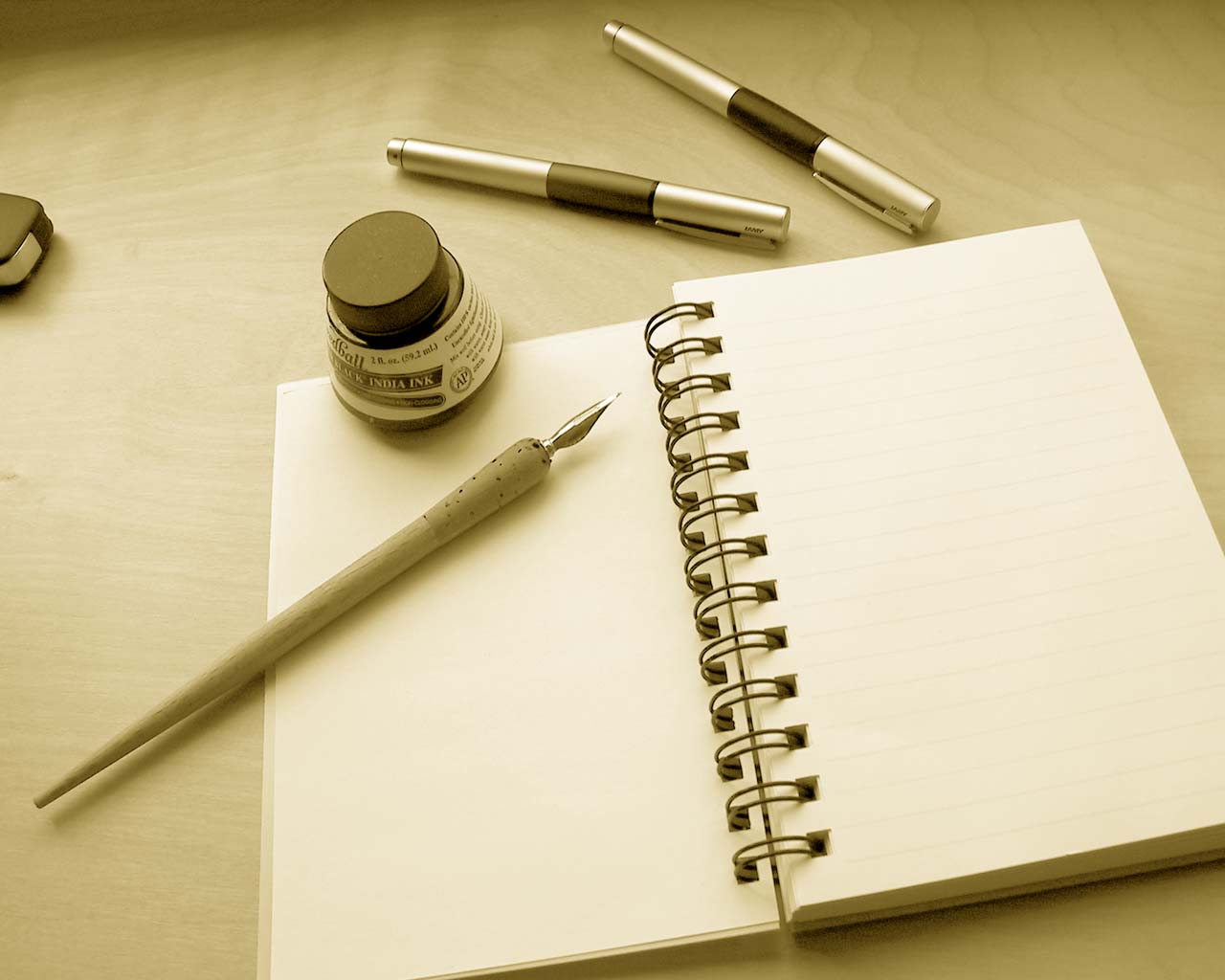 Finish The Story - Next Month
---
Next month we ask you to finish another story, by giving you the start in a few words and ask that you send us the finished article in 200 to 500 words.. We will publish whatever you send us, but without the author's name unless you ask.
Go on! Give it a go !
Next Month's 1st Words:
"The young man sat alone on the bar stool and watched with envy at the couples dancing around the ballroom floor."