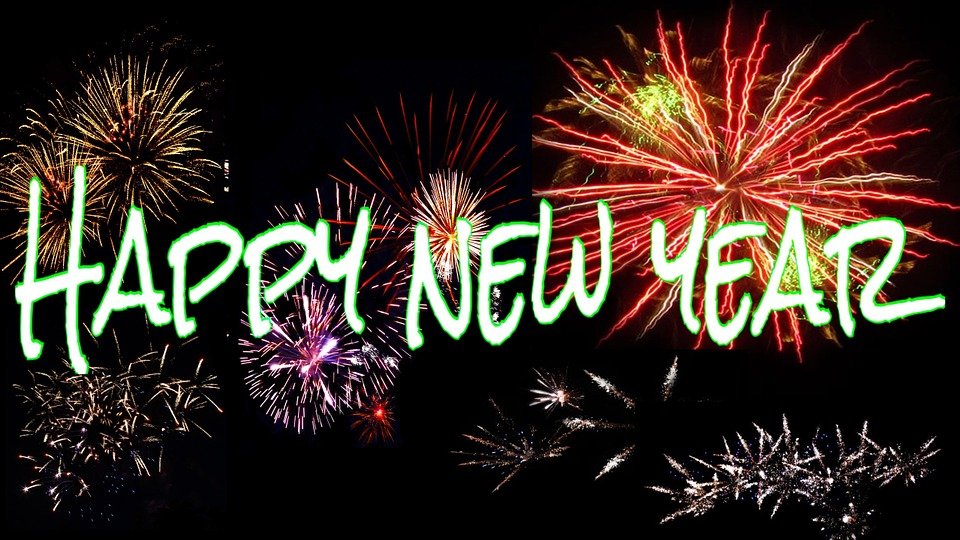 ---
January 2021
Contents Summary:
---
---
The History of Our Local Shops In A Few Hundred Words If the coronavirus taught us anything, it was just how valuable our local shops  and businesses are.  The Stripey Badger Bookshop, Coffee Shop & Kitchen We opened The Stripey Badger in...
---
My First Car Rita tells me that I am an awful teacher and I think I must have inherited that  that from my father who attempted unsuccessfully to teach me to drive when I was 18.  I decided to buy a car in my third year at University as I had...
---
News From Yorkshires Finest Theatres 1. Some stories from St George's Theatre, Bradford - Click on the following link: Charles Dickens Visit To St. George's Theatre Bradford...
---
Finish The Story Next month we ask you to finish a story, by giving you the start in a few words and ask that you send us the finished article in 200 to 500 words.. We will publish whatever you send us, but without the author's name unless you...
---
A tricky crossword this month, here are the answers...
---