The History of Our Local Shops In A Few Hundred Words
If the coronavirus taught us anything, it was just how valuable our local shops 
and businesses are. 
---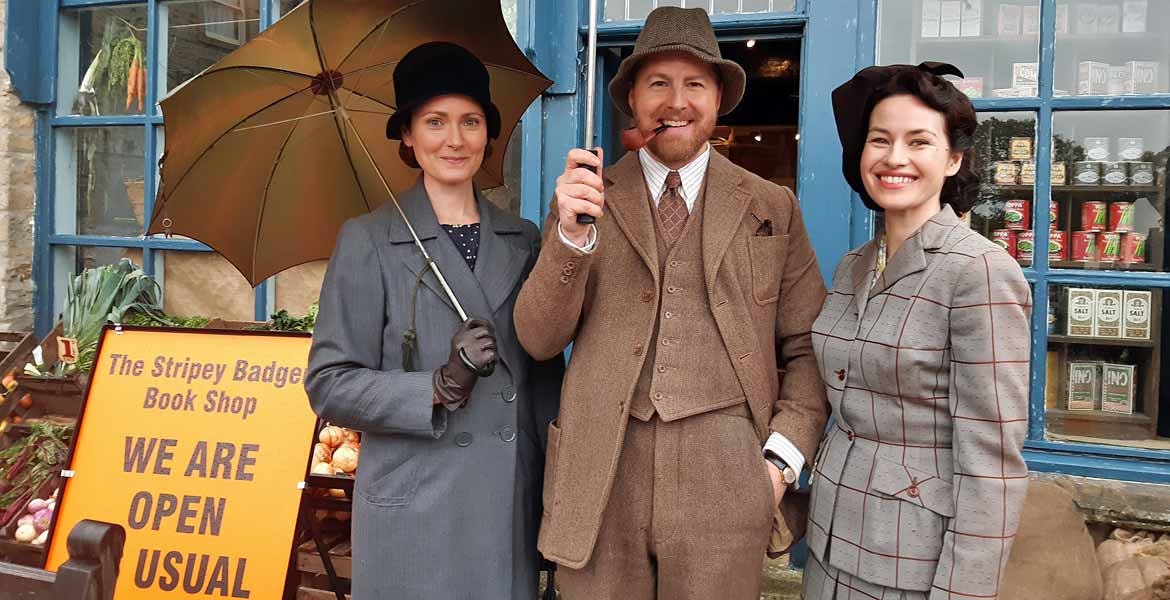 ---
We opened The Stripey Badger in August 2018.
The Stripey Badger Bookshop, Coffee Shop and Kitchen is located in the beautiful village of Grassington, in the Yorkshire Dales.  The filming of All Creatures Great & Small set Grassington as 'Darrowby' with the bookshop featuring as grocers G F Endleby, and the coffee shop & kitchen being transformed into a private house, behind whose doors the actors and crew assembled in between takes.
Sister businesses, the Stripey Badger Coffee Shop & Kitchen is run by Jackie, who prides herself on home baking and on showcasing Yorkshire treats.  Try the Stripey Badger breakfast, scones or tea loaf to see what we mean!
The independent Stripey Badger Bookshop next door is run by Linda, who has had a lifetime ambition to run a bookshop. Supported by son James, the bookshop stocks titles of all genres for adults and children, as well as book-related gifts and cards, Yorkshire maps and guide books for the visitor.
In our first year, 2018, we were fortunate to win two awards; James was a recipient of the James Patterson Young Booksellers Award and the Stripey Badger won Best Shop/Retailer in the Stray FM Skipton & Beyond Awards.
The building itself has a colourful history, with its many nooks and crannies and 'secret cupboards' revealing its past life as the Liverpool Warehouse Grocers and Drapers. Photographs can be seen in the Upper Wharfedale Museum Society's book produced by David Joy. Many years later it became the Imperial Cafe, an Outdoor Clothes Shop, Vintage cafe and shop before becoming our bookshop and cafe.
Currently Reading
Linda: Lost Spells by Robert McFarlane and The Devil and the Dark Water by Stuart Turton
James: The Swallowed Man by Edward Carey and Amari by BB Alston
---
A MOUTH WATERING MENU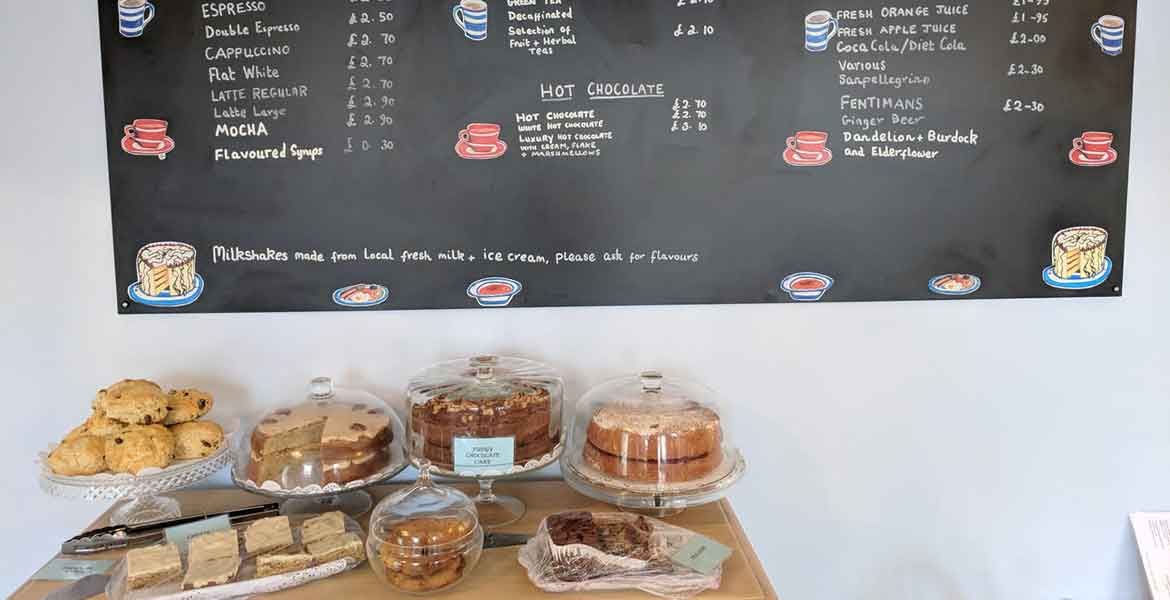 ---
The Stripey Badger Opening Hours
The bookshop will be open 7 days a week 9am - 5pm
The cafe is open every day except Tuesdays 9.30am - 4.30pm
---
THE SHOP TEAM AT THE STRIPEY BADGER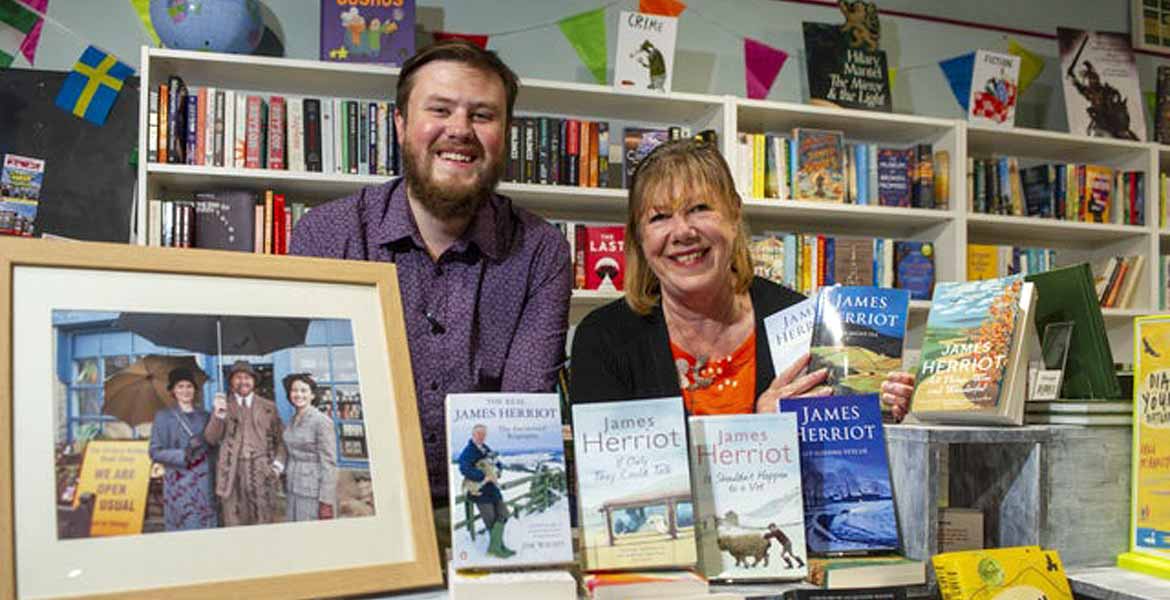 Contact email: info@thestripeybadger.co.uk
Tel: 01756 753583
Website: www.thestripeybadger.co.uk