Event Date: TBC

Event Time: TBC

Order Tickets: TBC to TBC

Cost: TBC
The History of Our Local Shops In A Few Hundred Words
If the coronavirus taught us anything, it was just how valuable our local shops 
and businesses are. 
---
THIS MONTH THE HARDWARE SHOP GRASSINGTON
---
We started in Leeds when my father, John Metcalf, retired from the building trade and bought his uncle's shop in Moortown, Leeds, called 'Cliff's Hardware' which has been in the family for 50 years. He wanted to expand the business and so he then went on to take over a shop in Harrogate on Cold Bath Road, called Illingworth's, which we have now had for 23 years. Finally he bought The Hardware Shop in Grassington which we have now had for 19 years.
We are a family run business, and now that my parents have retired, my sister Sarah runs the Leeds shop, my brother-in-law the Harrogate shop, and I [Ruth] run Grassington Hardware.
Initially Grassington had a Builder's Merchant called 'Patricks', which when it closed, left a gap in the community for buying everyday hardware. A lady called Janice Garlick felt that the village needed to retain a hardware shop of some sort for the local community, so whilst the then Doctor's Surgery on Main Street was being converted into a retail space, Janice ran the sale of hardware from a Portacabin situated in the Dales bus car park. Once the shop in Main Street was ready, the business moved up to  its current position on Main Street. Four years later we bought the shop from Janice, and that's where our story began.
Previously the shop was the village Doctor's Surgery before it moved to its present position on Station Road. Going back further, the top pat of the shop was a bakery and cafe, whilst the lower pat of the shop was residential premises.
Over the years we have grown the business to serve the local community and we stock a vast range of hardware essentials, as well as kitchenware, baskets, timber, compost, tools, paint, brushes, plumbing and electrical goods. Not forgetting key cutting, plants, and much much more. If we don't have what you are looking for, we will certainly always try our very best to source things for you.
With a lovely open fire going at this time of year, a warm welcome is always to be had.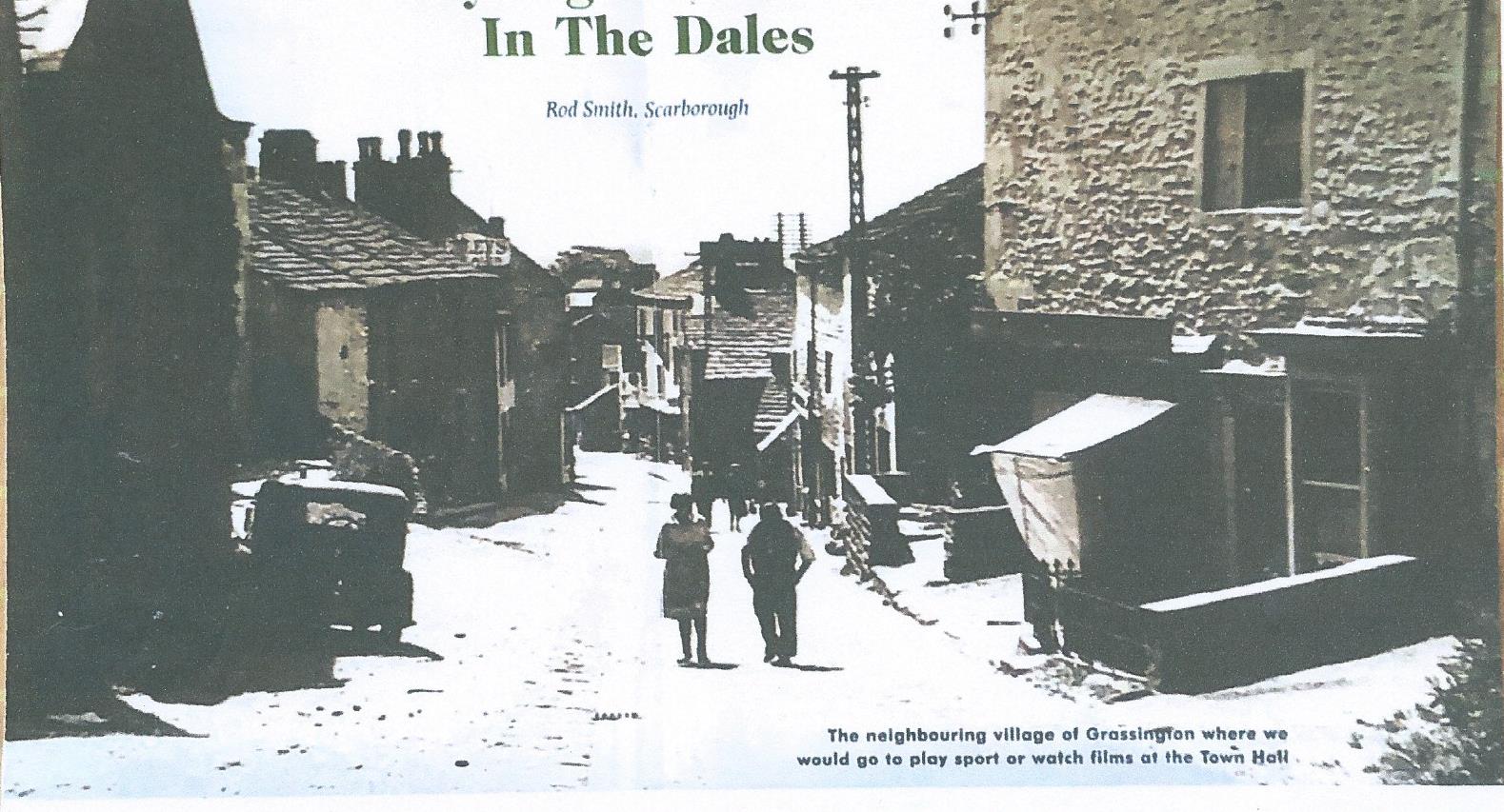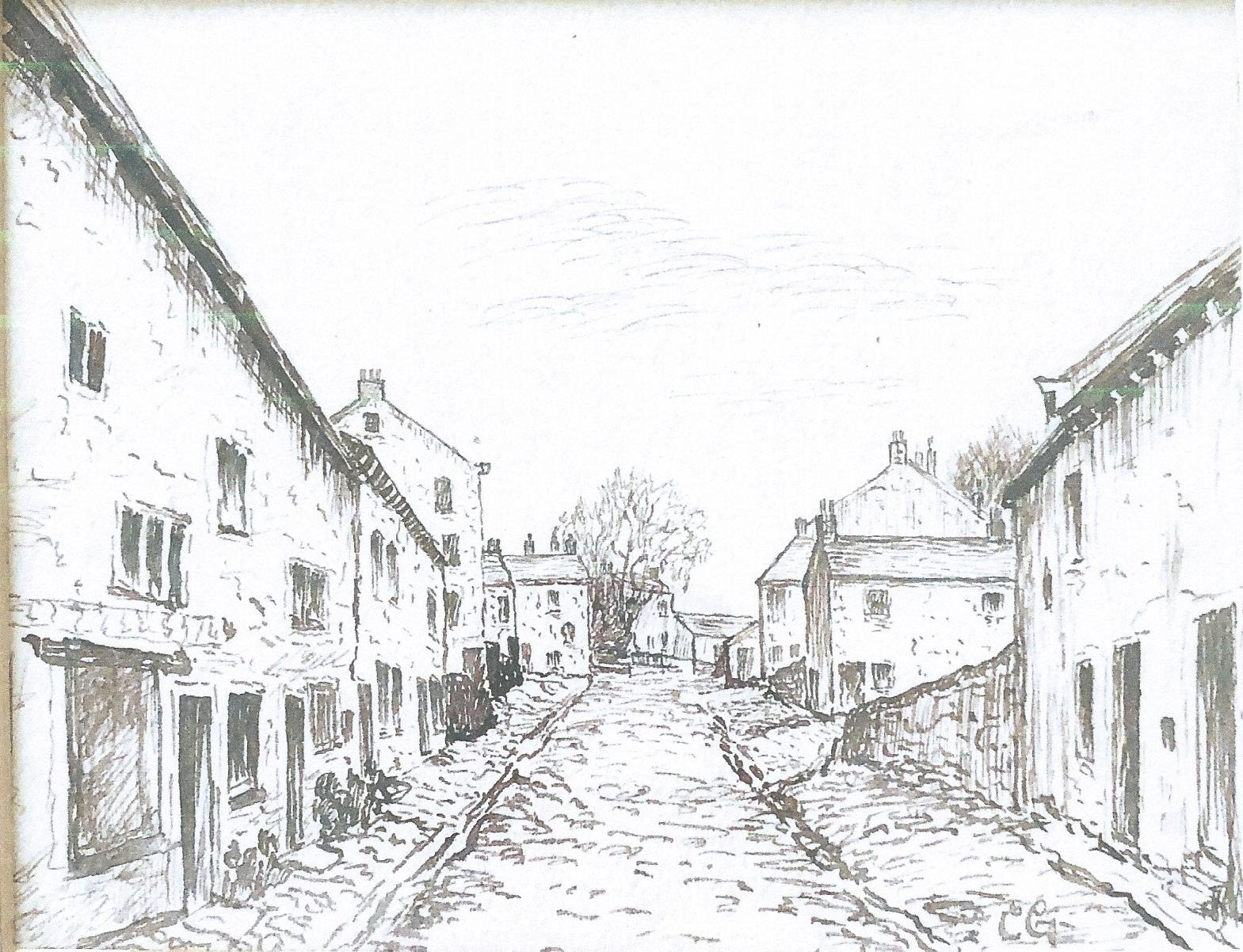 ---
During lockdown we had to reduce the hours of trading due to staff isolating and I was recovering from a broken foot. Thankfully David from The Courtyard Pottery was our saviour and helped to keep the shop open until I was able to return
Staff at the shop are Ruth, Fiona,and David.
Shop Opening Hours: Tues/Wed/Thurs/Fri/Sat - 9am to 4.30pm