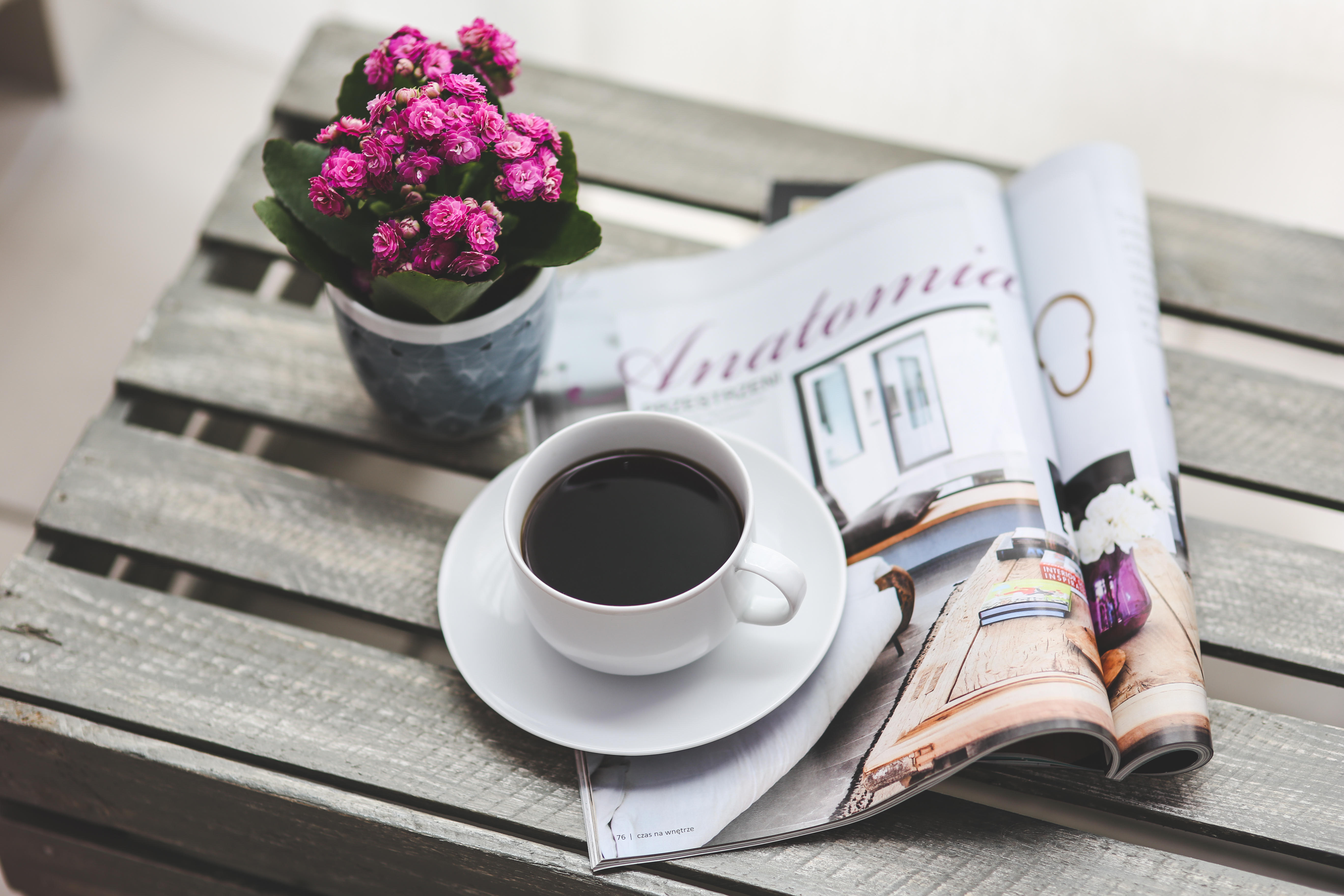 ---
The 2nd edition of our new monthly magazine. If you enjoyed September's magazine tell others, if you didn't, tell us!
---
Contents Summary:
With Grateful thanks to Reader's Digest for allowing us to use puzzles from their Mind Stretchers publication TO PRINT OUT A COPY : Press Ctrl & P together     ANSWERS: To all the above clues will be published on a separate page in the last week of...
---
---
The History of Our Local Shops In A Few Hundred Words If the coronavirus taught us anything, it was just how valuable our local shops  and businesses are.  This Month: The Hedgerow, Threshfield Yarkers in 1908 The Hedgerow is based in a...
---
I HAVE A DREAM I have a dream that one day I will be sitting in a warm   and comfortable Hargreaves coach full of eager concert goers travelling at speed along the road . I have a dream of pushing my way through a mass of people in a theatre...
---
The Winter Flu Jab The Winter Flu Jab can now be obtained at the surgery, however there seems to be a delay with appointments, they are currently booking places for late October, so we suggest you contact the surgery asap. Latest News From The...
---
Answers to this month's crossword...
---