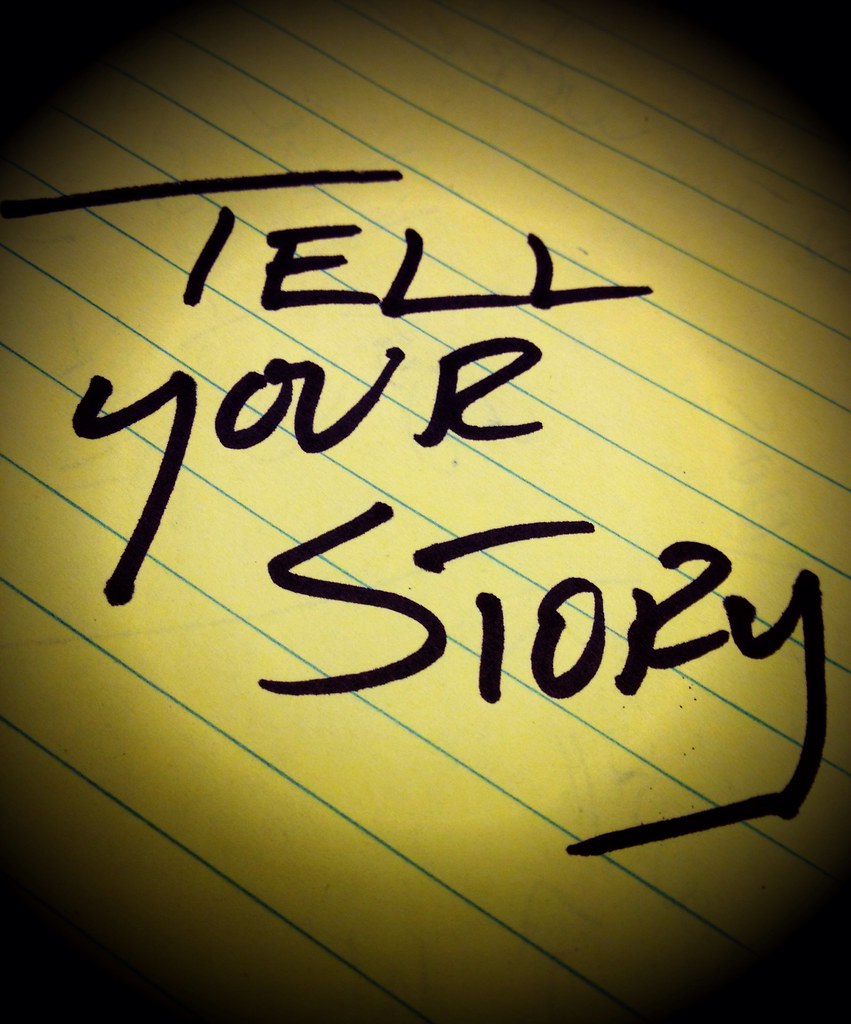 I HAVE A DREAM
I have a dream that one day I will be sitting in a warm  and comfortable Hargreaves coach full of eager concert goers travelling at speed along the road .
I have a dream of pushing my way through a mass of people in a theatre foyer impatient to find my seat.
I have a dream of hearing a philharmonic concert in a full refurbished St George's Hall
I have a dream of joining a long queue for ice creams hoping that there will still be choice when I get to the front  and ,when I do, being irritated at the cost.
I have a dream but am I just dreaming? Can I really recall these things or are they figments of my imagination? It seems like it with restrictions once more being imposed. Strange that I should miss the jostling for seats and being jostled in turn. Concerts on line or on the television do not do it for me. I need the company of other human beings and the immediacy of a live performance so I shall have to hold on to my dream until there is a resumption of normal service.
---