Cinderella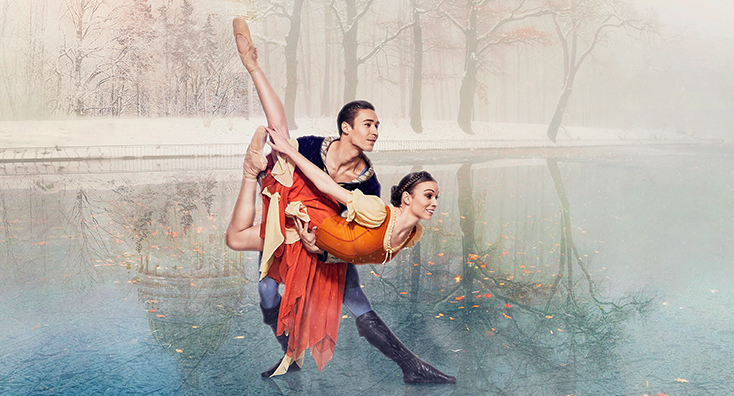 Event Date: Tue 17 December 2019

Event Time: 19:00 hrs

Venue: Leeds Grand Theatre

Cost: £56.00

Order Tickets From: 18/09/2019

Final Date For Booking: 13/10/2019
A message from the team: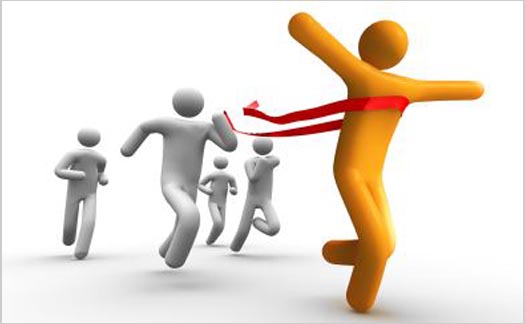 Quick - seats still available
This outing will now run as planned using Hargreaves 48 seat coach.

However there are still some seats available, so if anyone wishes to bag those last few, you must be quick and contact the outing coordinator Pam Whatley-Holmes before 5pm this Sunday 13th October. Treat yourself to a fantastic evening out.
---
'Marvellous feats of magic'
Sunday Times
'This beautiful production has something for everyone to enjoy'
Cinderella
Escape into an enchanting winter wonderland with Northern Ballet's beautiful reimagining of Cinderella.
Live every moment of Cinderella's story from heartbreak to joy. In this sparkling adaptation of the classic rags-to-riches tale, Cinders is whisked away from her wicked step-mother to the glistening lake of ice where she first meets her Prince.
You won't believe your eyes as Northern Ballet's remarkable dancers bring their signature magic to the ultimate feel-good fairytale. The perfect entertainment for the whole family.
 Don't miss out on your tickets to the ball. 
---
For More Information Visit: The venue website here.