A new Webmaster is needed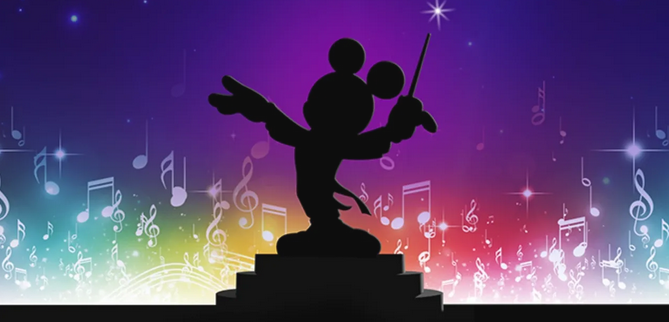 Dear Team and members of the UWCC,
My name is David and at the beginning of 2018, I became involved in setting up and developing your website as a favour for the Treasure at that time. I have never been a member of the UWCC but I have enjoyed working on the project. After five years of developing plugins, doing upgrades and supporting the content administrator, I have decided to move on to other activities. 
Because this is a key role, it is only fair to announce this and give you all a chance to consider if you can take on the role of Webmaster and support the UWCC Team. Without this role being fulfilled it is fair to say that the small team will struggle and everything will have to go back to paper programme deliveries to all members and manually recording event bookings.
If you have a reasonably technical mind and would be willing to take on this role, I would be willing to spend some time with you on a Zoom call to take you through everything involved and support you until the end of this year, 2023.
Because this role requires direct contact with team members I suggest you contact the Treasurer by clicking here or via the Team's general contact page. They should be able to put you in contact with me to arrange a remote session and transfer of knowledge.
---
Please read on for a little more information...
An overview of the website and what it involves...
This website is powered by Bludit; a web application to build websites or blogs; it's completely free and open source.

To find out more about Bludit, jump over to the Bludit website by clicking here.
Over the years I developed several plugins for Bludit to specifically give the concert club website what it needed to deliver the programme to the members with as little administrative knowledge as possible. My role as Webmaster and developer never involved adding content, however, I did support, advise and fix issues with content.
A side note: I understand that the person who used to add content has stepped down and that role also needs filling.
The system is easy to maintain and features an automatic date-driven menu system, to move events through three stages, "Upcoming Events" (i.e. the next programme), the "Current Programme" and then "Past Programmes". The system collects stats and allows bookings to be taken, though it does not handle the payment collection. There is a page to view how many people are booked on events, grouped by the pickup locations, plus the Adminitrator gets a more details view that can be easily copied into a spreadsheet.
Entering content is a breeze; create the parent Programme page with minimal information and then add child pages for each event. The thing that particularly saves time and makes it a doddle is the "Summary" plugin; it automatically takes the detail from each event page and displays a snippet and link on the parent Programme page pointing back to the Event page.
An example of the Summary on the Programme page automatically created from each Event Page:

In a nutshell, there is unlikely to be any coding required, but you will need to understand the various plugins that I have developed, and how they all hang together and maybe know about transferring files via FTP (don't worry it's easy).
Please contact any of the team if you are interested in filling this vacancy or indeed just getting more involved in helping to run the club.