Booking Form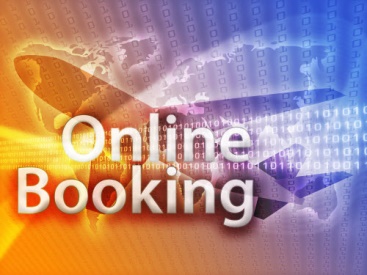 Please read our refund policy that follows, and ensure that payment been made prior to submitting the booking form below.
Refund Policy:

If a Concert Club member pays for an outing and, for whatever reason, the outing doesn't run, everyone who has paid will be refunded, usually by returning their cheque or if they have paid by 'bank to bank' transfer, by repaying the amount owed directly into the member's bank account.

If, once a member has paid for an outing, they cancel after the venue tickets have been paid for, the outing organiser will make every effort to find an alternative member who wishes to attend the same outing. It is then the responsibility of the original purchaser of the ticket(s) to make contact with the potential replacement and make the necessary financial arrangements. The payment made by the original purchaser of the ticket(s) will have already been cashed by us in the normal way.
GDPR statement...  your data will only be used for this event booking, it will not
be passed on to anyone else and you can request all your data be deleted from the
club records. Ticking the 'Robot' box below indicates your consent. Thanks.
---
PLEASE NOTE:      TEMPORARILY - FOR THOSE WISHING TO PAY BY BANK TRANSFER, INDICATE THAT ON THE BOOKING FORM BUT DO NOT ACTUALLY TRANSFER THE PAYMENT UNTIL YOU RECEIVE AN EMAIL TO DO SO WHEN WE WILL BE CERTAIN THAT THE OUTING WILL RUN

    



Home I'm Darling - Bingley Little Theatre ~ Bookable: 26/10/2023 to 07/12/2023
The Woman In Black ~ Bookable: 07/11/2023 to 28/12/2023
The Sao Paulo Dance Company ~ Bookable: 07/11/2023 to 08/02/2024
The Halle Orchestra ~ Bookable: 07/11/2023 to 08/02/2024
---