Breaking News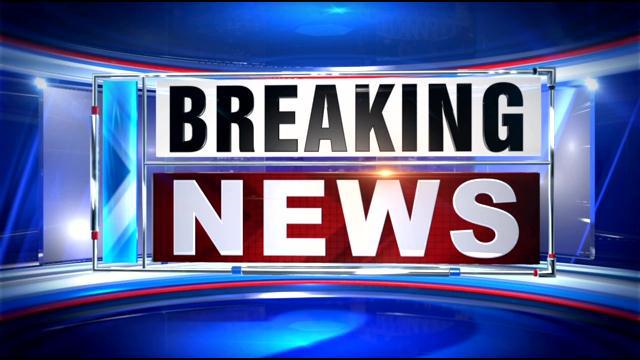 Book Your Next Outing With Us Online
---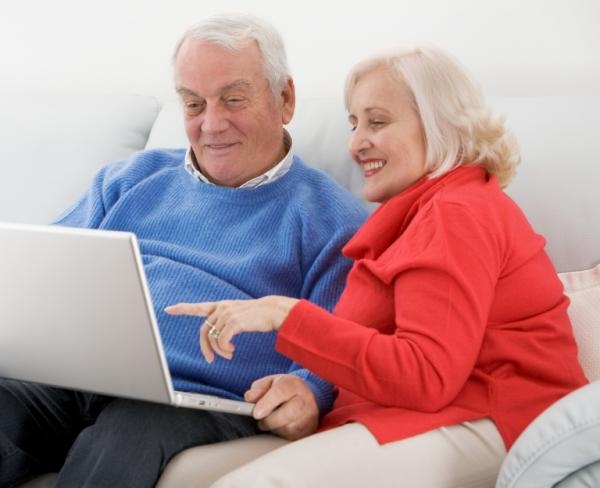 ---
If you are prepared to pay for your tickets via a bank to bank transfer instead of a cheque, it is now possible for you to book for a current Concert Club outing using this website. No need to post or deliver the 'tear off' slip at the bottom of the Outing Application form, just click on the 'Booking Form' option under the 'Main Menu' at the top left hand edge of the screen, then complete the details in the online form, job done! 
It's as simple as that, and you haven't got out of your armchair, how easy is that?
---
Just in case you are wondering, you can't book in advance online, you have to wait until the copy of the outing details arrive in your email or through your letterbox. 

If you have any ideas our forthcoming programme, please don't hesitate to let us know, using the webmail form below, giving details of your query, plus your name, contact telephone number, and email address. We will try to get back to you as quickly as we can.