The History of Our Local Shops In A Few Hundred Words
If the coronavirus taught us anything, it was just how valuable our local shops 
and businesses are
A New Hairdressing Salon Comes To Grassington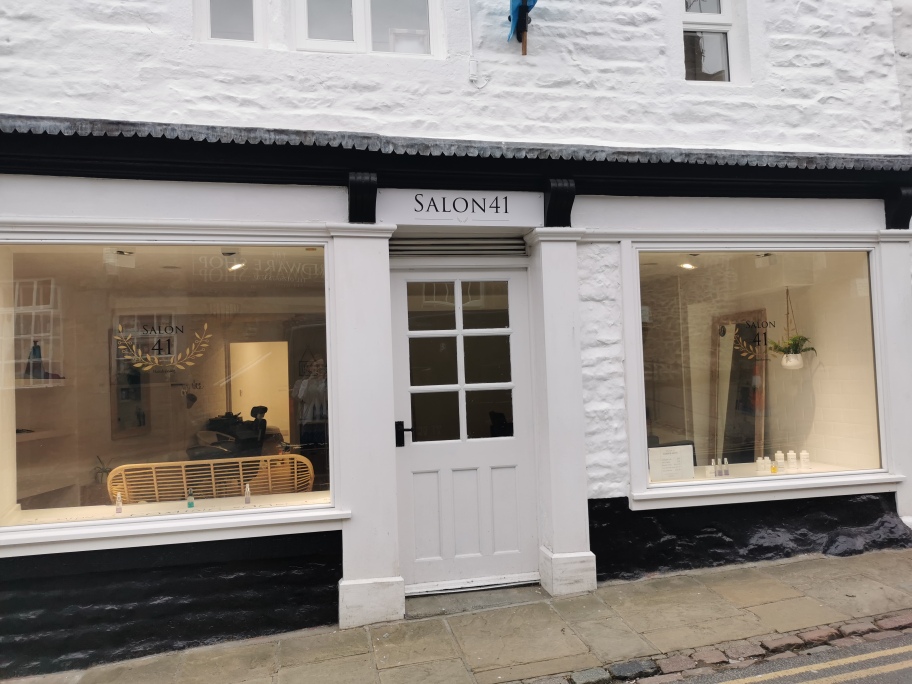 Salon41

 
---
My name is Emma Lamming and I'm opening a new hair salon called SALON41 in Grassington, almost opposite the hardware shop.
I moved to Threshfield 7 years ago when I was expecting  my 2nd daughter and moved into my partners childhood home.  Although I wasn't totally sure about moving here I absolutely loved it from day one. Unsure what route to take in my career as I've worked in  a well known hairdressing salon Leeds for a long time, I decided to go it on my own and started work alongside Wharfeside Therapies in Threshfield.
Over the the last 6 years I've built up my business and introduced Faye to help with our ever growing client base. At the start of this year this year I decided its time to take on my own shop and take on more staff hence the arrival of SALON41. 
We will open after the 3rd lockdown on 12th April, Myself and Faye who also works at Toni & Guy and has many years experience, in addition we will have Kimberely who previously worked in Grassington with finally Rachael our nearly qualified trainee.
With over 20 years experience behind us we offer a wide range of services including hair extensions, wedding hair and barbering alongside styling and colour services in a calm and relaxing environment. We are all very passionate about our work and continue to learn and grow our knowledge  Throughout lockdown we have carried on doing lots of new training and we are all so eager to get back doing the job we love.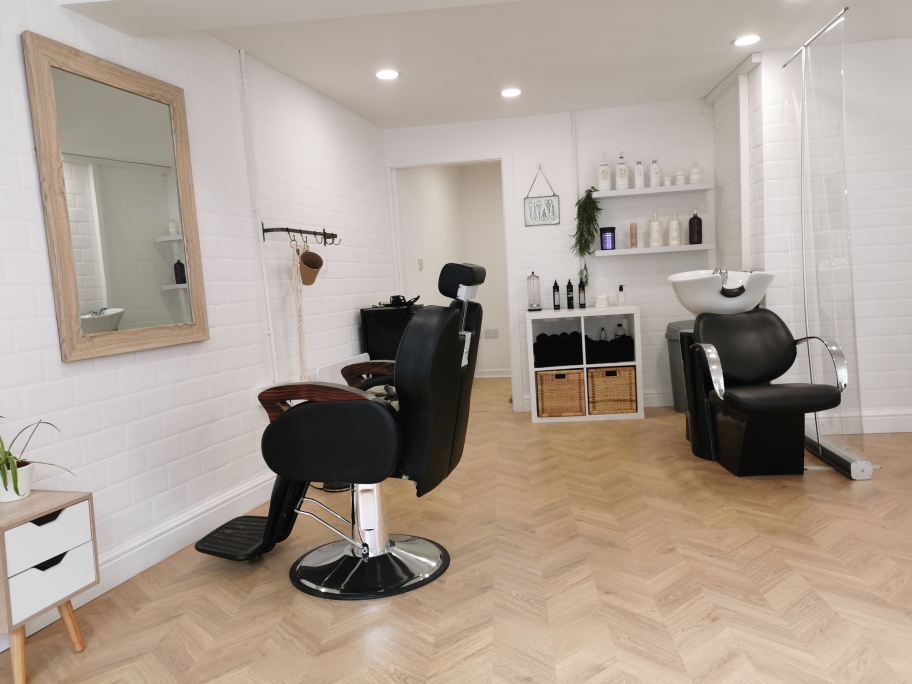 I think a new hair salon is such a great thing for Grassington, it will be lovely to work there and already the people and businesses have been so welcoming towards us, it is such a great community and we are really looking go to being part of it.

Hope to see you soon .... Emma,
---
-

Opening Hours

: Sun & Mon Closed, Tues to Thurs 9.30am - 9pm, Fri 9.30am to 3.30pm  Sat 10am to 4pm
- T

o Book An Appointment

:  07394 158 824