About UWCC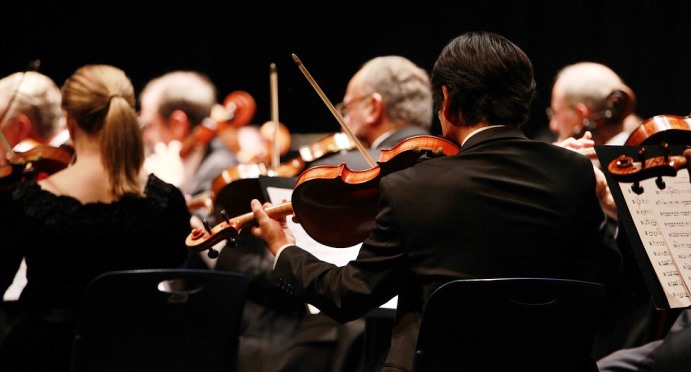 Upper Wharfedale Concert Club was founded some 30 years ago with the aim of giving the residents of Upper Wharfedale the chance to go to some of the best symphony concerts, musicals, and plays being put on in Bradford, Leeds, Harrogate, York, etc. Entirely run by volunteers, this remains the focus of our society.
Membership is a one-off payment of £5 and is open to everyone in Upper Wharfedale. We hire a coach from Hargreaves of Hebden and the pick-up points are Hebden, Grassington, Hedgerow Threshfield, Old Hall Threshfield and Cracoe.
Members are informed well in advance, of planned venues and prices including the cost of transport, and with tickets allocated on a first come first served basis. Payment for tickets is by cheque or cash, however, from 1 Sept 2019, we will also accept payment by bank to bank transfer. Contact the treasurer by clicking here for more information.
It is a golden opportunity to have an evening or afternoon out at some of Yorkshire's finest theatres, yet leaving the car at home. No more trying to navigate through city centres and then having to find, and pay for, an elusive parking space!