At A Glance
---
Event Date: Fri 23 February 2024
Event Time: 19:30 hrs
Venue: Alhambra, Bradford
Cost: £44.00
Order Tickets From: 07/11/2023
Final Date For Booking: 28/12/2023
---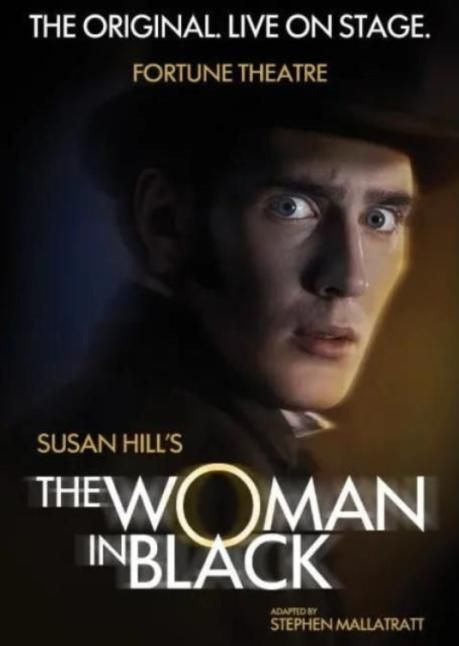 ---
The legendary production of Susan Hill's chilling ghost story The Woman in Black returns to the Alhambra Theatre direct from London's West End, after an incredible 33 year run at the Fortune Theatre. 
The Woman in Black brilliantly delivers atmosphere, illusion and horror! Experience the thrill and excitement of this critically-acclaimed international theatre event that has been seen by over 7 million people worldwide, and continues to delight and terrify audiences of all generations.
Obsessed with a curse that he believes has been cast over him and his family by the spectre of a Woman in Black, Arthur Kipps engages a sceptical young actor to help him tell his terrifying story and exorcise the fear that grips his soul.
"The most brilliantly effective spine-chiller you will ever encounter" Daily Telegraph
---
 COACH PICK-UP POINTS
HEBDEN  5:30pm COLVEND 5.35pm  HEDGEROW 5.45pm  LONG ASHES: 5.50pm  OLD HALL 5.55pm  CRACOE 6.00pm  
ONCE BOOKED PLEASE DO NOT CHANGE YOUR PICK-UP POINT WITHOUT INFORMING THE OUTING COORDINATOR
---
OUTING COORDINATOR:  TBC
---
TO BOOK YOUR TICKETS