Ripon Festival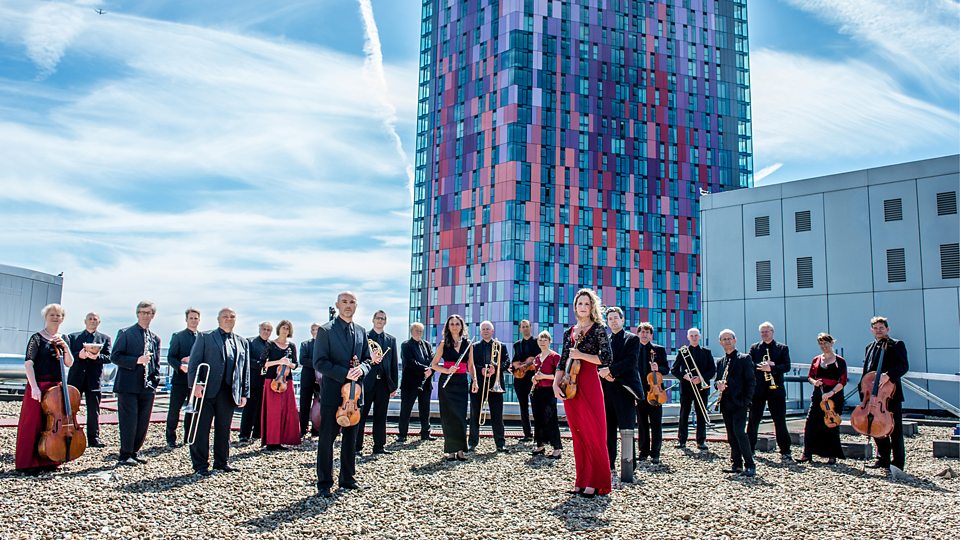 Event Date: Sun 06 October 2019

Event Time: 19:00 hrs

Venue: Royal Hall Harogate

Cost: £36.00

Order Tickets From: 14/08/2019

Final Date For Booking: 04/09/2019
A message from the team:
Application forms for this outing will be delivered to all members on or about 14th August 2019. After this date you can now use the online Booking Form if you have arranged bank-to-bank payments.

Booking has now closed and the outing will run as planned.
---
Janusz Piotrowicz conductor
MENDELSSOHN Symphony No 3 'Scottish'
DVORAK Symphony No 9 'From the New World'
Mendelssohn's dramatic 'Scottish' symphony evokes historic tragedy and grandeur through opulent melody and Dvorak's much-loved symphony is a potent blend of longing for his Czech homeland and inspiration from his American sojourn. Janusz Piotrowicz is renowned for the freshness, vigour and depth of his interpretations of the great classics so that it is like hearing them anew 'sheer exhilaration …. this was spine-tingling stuff' Music Web International 'a wonderful musician … he feels his music' Hermann Baumann (Berlin Philharmonic)
---
For More Information Visit: The venue website here.