The Hallé - Viennese New Year Concert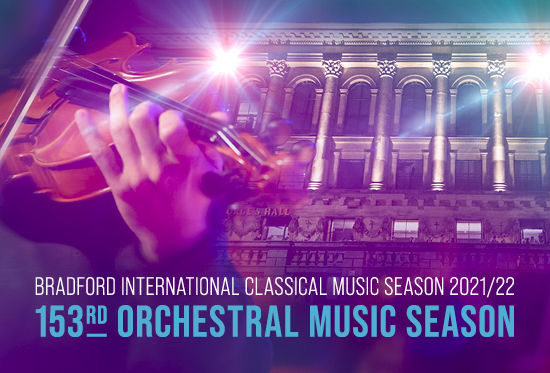 Event Date: Sat 08 January 2022

Event Time: 15:00 hrs

Venue: St George's Hall Bradford

Cost: £31.00

Order Tickets From: 08/11/2021

Final Date For Booking: 04/12/2021
Join Stephen Bell, Sky Ingram and the Hallé as they take you on a whirl around Vienna's ballrooms and opera houses in this traditional start to the New Year.
The Hallé - Viennese New Year Concert Music includes waltzes and polkas by the family Strauss. A wonderful concert to celebrate the New Year
---
ONE NIGHT AT THE V.E. DAY PROMS is the ultimate, musical celebration in honour of the 75th Anniversary of V.E. Day. This incredible concert takes you on a musical journey through World War II, providing an insight into how music played a pivotal role throughout the most extraordinary period in modern-day history.
Featuring The London Gala Orchestra and exceptional live singers, ONE NIGHT AT THE V.E. DAY PROMS brings back to life such popular wartime songs as Vera Lynn's The White Cliffs of Dover and Glenn Miller's In The Mood alongside classical masterpieces such as Land of Hope and Glory and Jerusalem.
This celebratory concert is sure to have everyone waving their flags and singing along to the music that helped make Britain great!
---
---
TO BOOK YOUR TICKETS NOW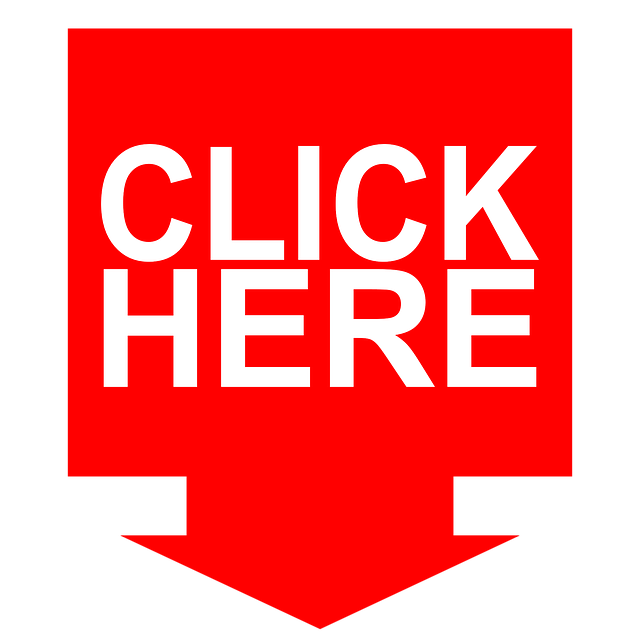 ---
                         OUTING CANCELLED                                               TICKETS CURRENTLY SOLD   14
---