Blithe Spirit - Ilkley Playhouse
by Noel Coward
Directed by Jamesine Cundell Walker (Ilkley and Minack)
This amateur production of "Blithe Spirit" is presented by arrangement with Concord Theatricals Ltd on behalf of Samuel French Ltd. www.concordtheatricals.co.uk
---
A spiritualist medium holds a seance for a writer suffering from writer's block but accidentally summons the spirit of his deceased first wife, which leads to an increasingly complex love triangle with his current wife of five years.
---
This is a play which needs no introduction. The sumptuous, witty dialogue of Noel Coward is delivered in a crazy and chaotic set of ghostly circumstances. You will laugh until you cry.
Come on down to meet again the ridiculous Madame Arcati, so much larger than life, and the suave, proud but deluded Charles Condomine. They are both overcome by the womanly wiles of Ruth, Elvira, and Edith, the very Blithe Spirits.
As well as a smooth, sophisticated version for the Ilkley Playhouse, there will be a rather wilder and unexpected version which travels to the Minack Theatre in Cornwall July 23rd-27th 2023. Take a holiday! See both versions.
You will be haunted by memories of fun.
---
COACH PICK-UP POINTS
HEBDEN  6pm COLVEND 6.05pm  HEDGEROW 6.10pm  LONG ASHES: 6.15pm  OLD HALL 6.20pm  CRACOE 6.25pm
ONCE BOOKED PLEASE DO NOT CHANGE YOUR PICK-UP POINT WITHOUT INFORMING THE OUTING COORDINATOR
---
CURRENT TICKET SALES:           10                Outing Coordinator - Mary Wilkinson (Tel: 01756 752 740)
---
TO BOOK YOUR TICKETS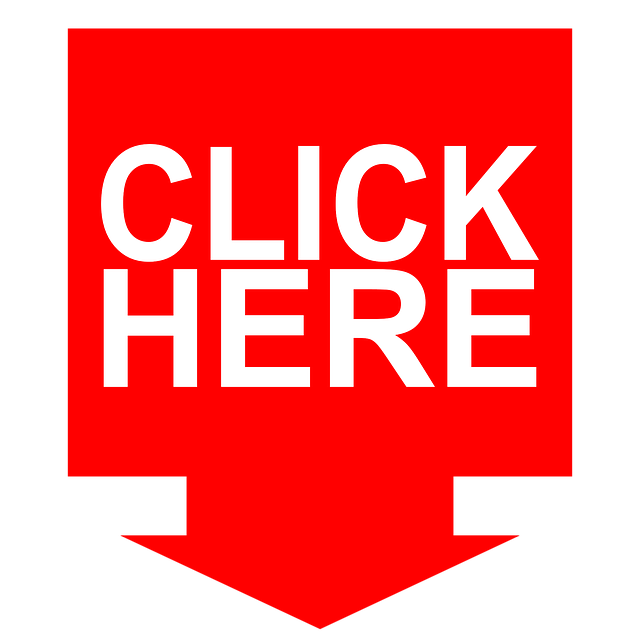 CLOSING DATE FOR BOOKING   10pm Monday 15TH MAY 2023