Event Date: Thu 25 May 2023

Event Time: 19:30 hrs

Venue: Bingley Little Theatre

Cost: £20.00

Order Tickets From: 18/11/2022

Final Date For Booking: 04/05/2023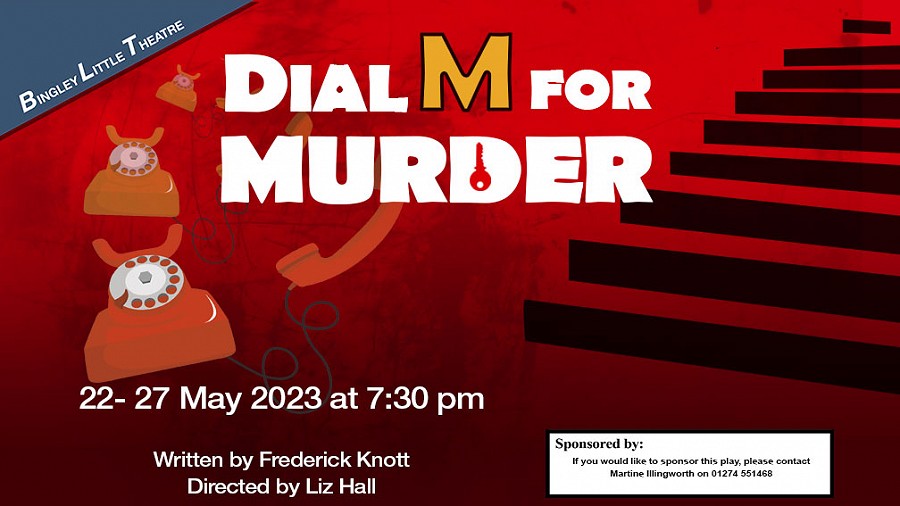 ---
Get your tickets now for this absolute classic tale of sinister greed, infidelity and deceit. Director, Liz Hall will be drawing our every inch of suspense to keep you on the edge of your seats!
Glamorous socialite Sheila has it all: devoted husband, wonderful friends, the perfect life. Or does she?
Her life is thrown into turmoil by jealousy, suspicion and blackmail. When an old flame turns up, murder also calls and Sheila must fight minute by minute as the danger increases on what might be the last night of her life.
Made famous by Alfred Hitchcock's film of 1954, the play is essential viewing for suspense fans. If you are currently watching repeats of his 1950's show 'Alfred Hitchcock Presents' (Sky Arts), then you will love the live version of this classic.
This play is sure to sell out so book now to avoid disappointment.
---
PICK-UP POINTS
HEBDEN 6pm   COLVEND 6.05pm   HEDGEROW 6.10pm   LONG ASHES [Main Entrance]: 6.15pm OLD HALL 6.20pm  HEBDEN 6.25pm
ONCE BOOKED PLEASE DO NOT CHANGE YOUR PICK-UP POINT WITHOUT INFORMING THE OUTING COORDINATOR
---
---
CURRENT TICKET SALES:  19    Outing Coordinator - Mary Wilkinson (Tel: 01756 752 740)
---
TO BOOK YOUR TICKETS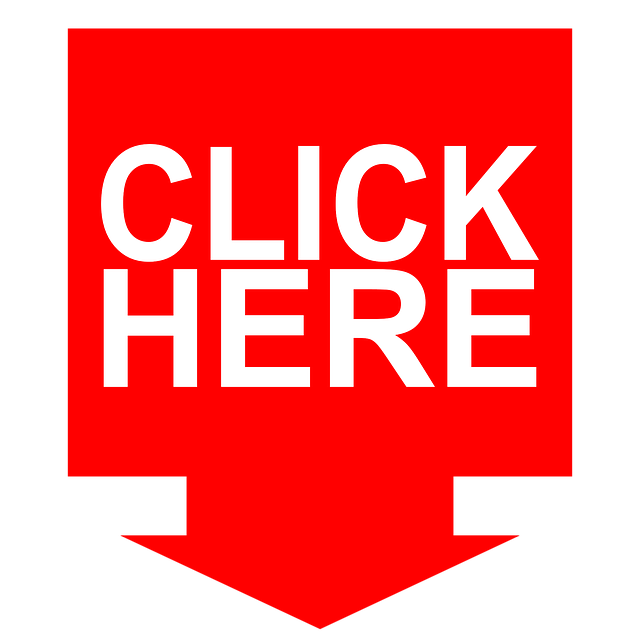 THIS OUTING HAS NOW BEEN CANCELLED DUE TO LACK OF NUMBERS